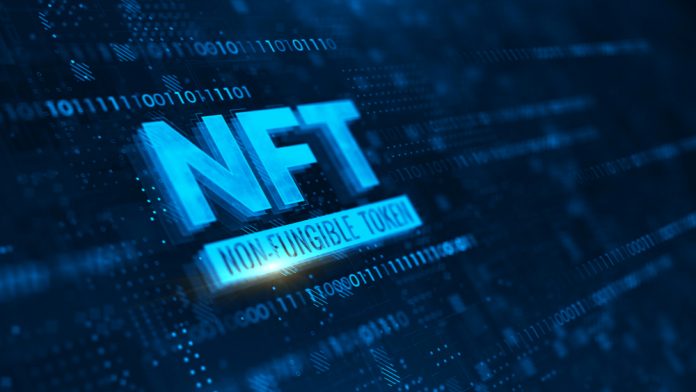 partypoker has launched its first ever official non-fungible token as it aims to bring "exciting moments" to the poker community and make its customer experience "even more engaging".
The company's NFTs will showcase some of the "most iconic moments and tournament hands" in the history of partypoker and partypoker Live and some will feature PokerApes, a series of images with a partypoker twist, featuring 3D artwork and traits.
Vadim Soloveychik, partypoker director, explained: "partypoker has established a history across 20 years full of great hands and epic poker moments that have happened during our live and online events.
"We are happy to give players the opportunity to own their very own piece of poker history in partnership with Theta. I am truly excited for partypoker to join the NFT space."
The NFTs have been developed in association with Theta Labs, the distributed video delivery firm, powered by blockchain technology. Theta provides end-to-end infrastructure for decentralised video and powers NFT and Metaverse platforms.
Through the collaboration with Theta Labs, for the first time, players will be able to view NFTs on offer from an online poker platform. The partypoker marketplace will feature both primary sales of new NFTs and a secondary marketplace for users to trade NFTs.
NFTs will be developed for brands across the group, starting with partypoker, and Entain technologists will work with Theta to further use its technology across video streaming, metaverse, games and more.
Theta is among one of the first partners working with Ennovate; an innovation hub in London established by Entain. Ennovate will invest up to £100m in technology projects, including many with UK and global partners, with around £40m earmarked specifically for the UK.
Mitch Liu, Theta Labs CEO, added: "This is an exciting, new, global collaboration. For the first time, we are licensing our integrated white-label NFT platform to one of the world's largest sports betting, gaming and interactive entertainment groups, and we couldn't ask for better partners in partypoker and Entain Group.
"Being integrated into the partypoker application enables an NFT user experience as exciting and seamless as possible to customers, powered by Theta Network, Theta edge nodes to support video NFTs and TFUEL for transactions."