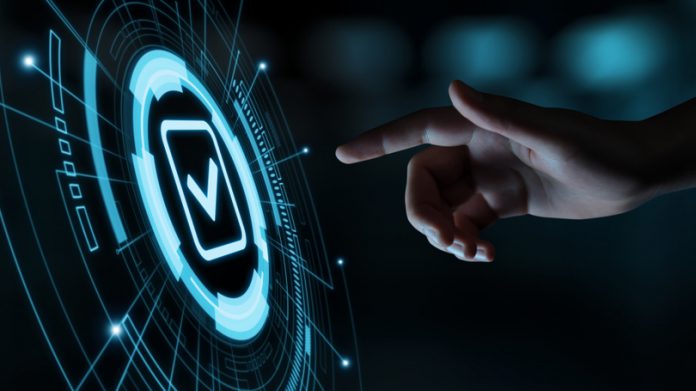 Quickspin has lauded ISO/IEC 27001:2013 certification as a "great achievement" and the result of "a lot of hard work," as the Swedish games studio looks to reinforce a commitment to internet security. 
The Playtech Group company says that the regulatory requirement, of the International Organisation for Standardisation and the International Electrotechnical Commission, will "open up new doors" and facilitate entry into markets that it says have previously been unavailable to them.
Daniel Lindberg, Quickspin CEO, commented: "We're proud to be able to demonstrate our commitment to internet security to our clients and end users.
"Acquiring this ISO certification is a great testament to the competence and professionalism of our entire organisation, and it will function as a cornerstone as we execute our strategy to increase our number of new market entries from 2022 and beyond."
Quickspin adds that "as more and more markets are regulating games, authorities want to ensure that actors in the marketplace are serious, often requiring them to provide an ISO certification or perform their version of an IT security audit."
ISO/IEC 27001:2013 specifies the requirements for establishing, implementing, maintaining and continually improving an information security management system within the context of the organisation. It also includes requirements for the assessment and treatment of information security risks tailored to the needs of the company
Panagiotis Chryssovitsanos, chief operating officer of Quickspin, added on the group's latest achievement: "We're very proud to announce that as of December 14, Quickspin is officially ISO/IEC 27001:2013 certified. 
"Our entire work processes and practices have been audited and measured against this internationally recognised standard for information security management, so acquiring this certification is a great achievement and the result of a lot of hard work, demonstrating our commitment to provide products and services of the highest standards to both current and future clients."