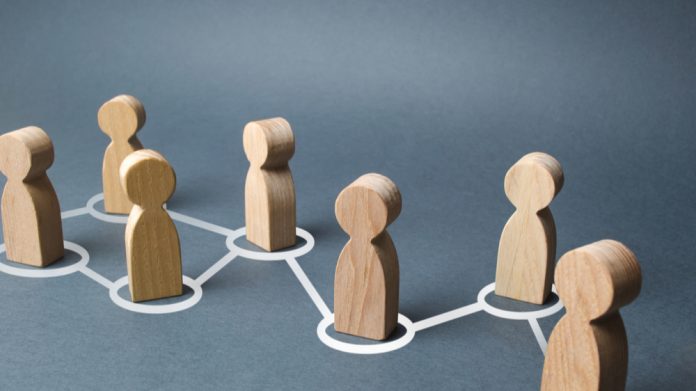 Dan Broda has been appointed as Checkd Group's senior product manager as the group looks to enhance its tech solutions roll-out. 
Broda has been recruited to oversee the deployment of products developed by the group's Checkd Dev division, which recently delivered a rebuilt and "future-proofed" platform for Sky Sports Fantasy Football. 
"Checkd Group has built a deserved reputation based around an intimate knowledge of its large sports betting community and delivering products that serve to meet that community's needs," explained Broda.
"With the US launch around the corner, this is a fascinating time to be joining an ambitious and fast-growing company and I look forward to helping delivering the best possible products to our customers and partners worldwide."
Broda was previously a horse racing trader at Coral and a business analyst for bet365, before going on to become product owner at Sharp Gaming.
In addition to its work to develop new solutions in conjunction with its media partners, Checkd Dev is also creating products that will power the group's entry into the sports betting market in the US, as a partner to a host of tier-one operators.
Adam Patton, managing director at Checkd Group added: "We are in the midst of what is a pivotal moment both for Checkd Group's growth and that of the sports betting industry as a whole. 
"Naturally, given the opportunities that exist, the US is on the lips of everyone as sports betting rolls out across the Atlantic, while closer to home we have been working very hard to continue to build products that resonate with our audience and provide high-quality traffic.
"The appointment of Dan, with his extensive background and industry knowledge, is a further sign of our growth ambitions around product development. In building on excellent foundations, we believe Dan is the right person to oversee our operations."