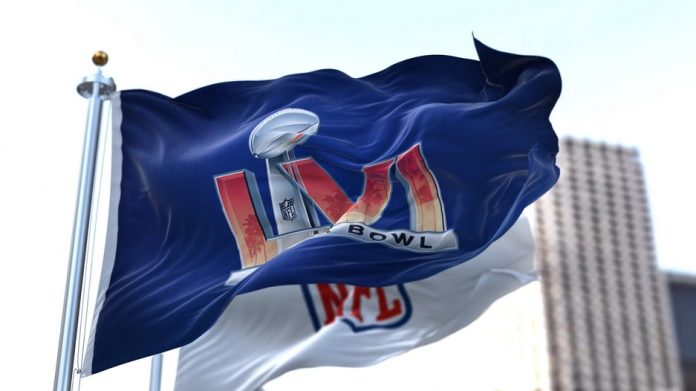 The National Council on Problem Gambling has urged bettors that 'If You Bet, Know Your Limits' ahead of Super Bowl LVI, as well as offering resources for those seeking help.
This comes ahead of an NFL showpiece that PlayUSA estimates could see bettors wager $1bn across legalised US jurisdictions, a projection that would roughly double that which was made one year earlier.
When the game takes place on Sunday 13 February, sports betting, in some form, will be legal in 30 states and Washington DC, which represent more than 166.9 million people.
Subsequently, the NCPG has also echoed a number of tips from ResponsiblePlay.org, which, among other things, urge individuals to know the games as well as their own plan, not to borrow money to gamble, set a timer to keep track, balance gambling with other activities, treat it as a form of entertainment and not a way to make money, and take breaks.
The national nonprofit organisation, in its second 'National Survey on Gambling Attitudes and Gambling Experiences,' reports that problematic play was found to be especially prevalent among two at-risk groups: sports bettors including those who play daily fantasy sports, and younger gamblers (ages 18 to 44).
"The trends we are seeing around sports gambling and problematic play are very concerning," noted Keith Whyte, executive director of NCPG.
"Too many people still don't recognise they are exhibiting signs of this addictive behavior and are unaware of the help that is available to them.
"Every organisation that provides gambling opportunities has a responsibility to develop policies and programs to promote responsible gambling and address problem gambling."
The Super Bowl will see the Los Angeles Rams and Cincinnati Bengals go head-to-head in California at the Sofi Stadium home of the former, after both franchises secured conference championships last weekend.
The Bengals' route to the final saw the side overcome the then favourites Kansas City Chiefs in overtime, and on away soil, 24-27, to reach a first Super Bowl since 1989, just two years after recording the NFL's worst record.
Elsewhere, the LA Rams progressed over the San Francisco 49ers 20-17, courtesy of registering 13 unanswered points during the final quarter.