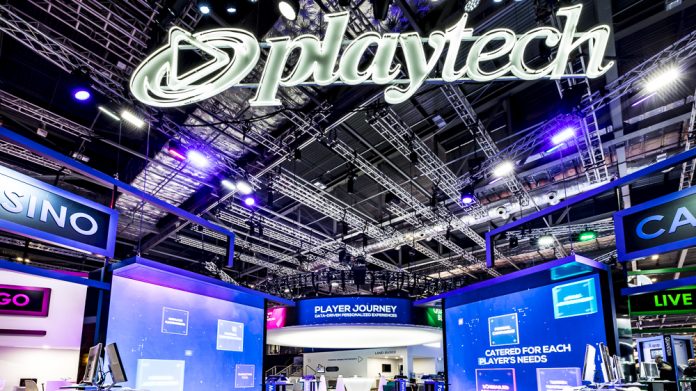 "A joined-up approach to regulation, despite being challenging to organise because of the mistaken perception that conflicting interests are at play as well as general negativity surrounding gambling, is crucial," asserts Playtech amid a dive into a range of issues across key Latin American regions.
This comes as the gambling tech firm discloses the findings of a consumer survey of a representative sample of 2,112 adults from Brazil, Argentina, Chile and Colombia.
Publishing its full findings in a 17-page ebook, the group aimed to delve into a range of issues, such as the current attitudes towards gambling, user concerns, perceptions of regulation and what is expected of operators.
Of those surveyed, 68 per cent of Colombians indicated that they had made a bet in past six months, versus 56 per cent of Brazilians, 48 per cent of Argentines, and 40 per cent of Chileans.
When pressed on the reasons for not doing so, a lack of interest came out on top, followed by not knowing enough about how to do so safely; a lack of trust, which was indicated by 13 per cent of respondents; concerns that the activity is illegal (four per cent) and a belief that it is immoral (three per cent).
The necessity to ensure that players feel secure, particularly with regards to the provision of greater safety and clearly defined responsible gambling strategies, is cited throughout.
"From a regulatory perspective, the numbers suggest that consumers want to be educated about responsible gaming and they are dissatisfied with the amount or the sort of information currently at hand," Sergio Garcia Alves, chair of the Gaming Law Committee at the Brazilian Bar Association, contributed.
"The demand for stricter regulations also signals that consumers expect more from the government, private sector and civil society to bridge this gap.
"Ultimately, there is a clear call for improvement in the governance model around responsible gaming policies in these countries."
From the more than 2,000 people surveyed across the region, 39 per cent stated that they expect better local regulations to protect players' money as well as personal data.
Moreover, having more in depth knowledge about different companies' offerings, track records, and reputation, were also cited as vital factors for consumers.
In Brazil 52 per cent felt more information about betting and gaming firms would breathe added confidence into consumers, versus Colombia (50 per cent), Argentina (40 per cent), and Chile (35 per cent).
A total of 45 per cent across the four nations identified that having more information and tools relating to player protection was a top priority, followed by operator brand recognition, and being provided with better information on problem gambling.
On the responsible gambling front, 55 per cent feel that brands should display clear information about problematic behaviour, with 57 per cent of Colombians saying that clear information about money and time spent during sessions should form part of overarching RG strategies.
Furthermore, 48 per cent of respondents across the four markets believe that more mandatory rules and guidelines would lead to greater online safety and player protection (51 per cent in Brazil, 50 per cent in Colombia, 49 per cent in Chile and 44 per cent in Argentina).