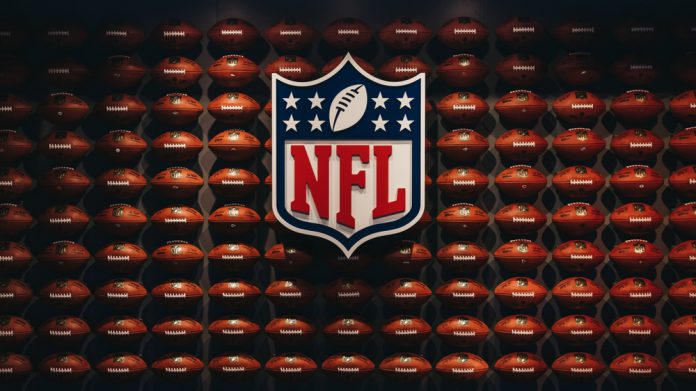 A bumper NFL schedule through January has seen Arizona become the eighth US state to accept in excess of $500m in bets over a single month.
As the Grand Canyon State continues its momentum into 2022, the region's online and retail sportsbooks took $563.7m in wagers through January to surpass the previous record of $499.2m, set one month earlier, by 12.9 per cent.
According to Arizona Department of Gaming data, bettors placed an average of $18.2m in wagers per day over the 31 days, which is up from $16.1m month-on-month. This led to $41.9m in gross revenue, which represents a 5.2 per cent uptick from $39.8m in December.
With $20.9m in promotional credits, the state taxed $19.6m in gross event wagering receipts that produced $2m in taxes for the state.
Arizona sportsbooks launched in September with $291.2 million in wagers, but bettors have placed at least $466m in bets every month since.
Only New York has delivered a quicker pace to its first $500m month among US states, beating more populous jurisdictions such as Illinois, Michigan and Pennsylvania to the milestone.
"With an extra week of regular season games and an expanded NFL playoff played over five weekends in January, the NFL schedule was kind to Arizona sportsbooks," said Eric Ramsey, analyst for the PlayUSA Network.
"Arizona's quick ramp-up has been a function of great timing, local enthusiasm, and an attractive regulatory framework that has appealed to nationally known sportsbook operators.
"Major operators have had nearly four years of practice launching new markets as legalisation has marched across the U.S., and Arizona has been a beneficiary of that know-how."
Online sportsbooks took in 99.1 per cent of the state's January handle, or $558.7m in wagers, with retail taking the remaining $5m in bets.
DraftKings kept its market lead with $173.1m in bets in January, all of which was online. That was up from $146m in December, and generated $11.9m (December: $11.3m) in gross revenue.
FanDuel continued to trail its rival with $153.9 m in wagers, including $149.9m online, to generate a market-leading $12.8m in gross revenue.
BetMGM ($120m in wagering, all online; $11m in gross revenue) and Caesars ($73.5m in wagering, including $72.4m online; $3.9, in gross revenue) followed.
"The early-to-market operators such as DraftKings and FanDuel have spent five months now expanding their reach to new customers," added CJ Pierre, lead analyst for PlayAZ.
"As Arizona's bettors become increasingly comfortable with less conventional products such as live-game betting, their advantage will likely grow even as the entire market continues to expand."