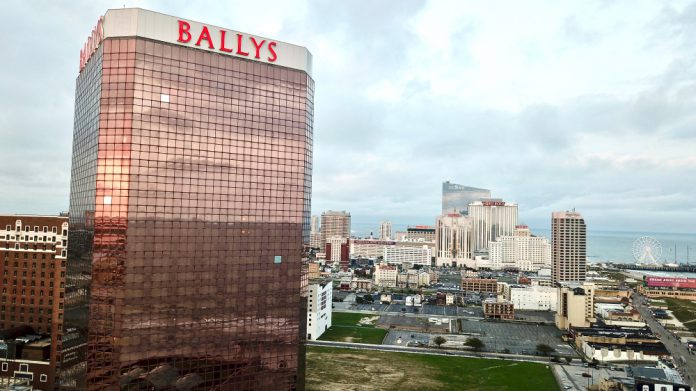 Bally's has announced the closing of its purchase of a minority stake in Snipp Interactive that was first disclosed last week in a bid to advance its omnichannel ambitions.
This sees Snipp close a non-brokered private placement with a subsidiary of Bally's, and enter into two commercial agreements with the group.
Pursuant to the offering, the company issued a total of 25,000,000 common shares to a subsidiary of Bally's at a price of $0.20 each, for aggregate gross proceeds of $5m.
It is said that proceeds will be used to fund sales and marketing and general working capital purposes. The securities issued are subject to a hold period of four months and one day from closing, expiring on August 15, 2022. The offering remains subject to the final acceptance of the TSX Venture Exchange.
Under the terms of the purchase, the casino and entertainment operator will be entitled to nominate one director to a Snipp board of directors that is expected to be increased in size to five.
Following completion, the group is expected to own approximately nine per cent of the issued and outstanding common shares of Snipp, and will be provided with a right of first refusal in respect to any offer to purchase all, or substantially all, of Snipp's assets.
The pair will also enter into commercial agreements that will see Bally's become an exclusive gaming partner for its loyalty gaming platform, which was recently acquired in connection with the acquisition of Gambit Rewards.
The commercial arrangement will also see the firm receive a three-year term licence of the SnippLoyalty software platform, which will be implemented across Bally's physical and online properties.
Moreover, Snipp will also licence certain free-to-play games and trademarks from Bally's for inclusion in the Gambit Rewards platform. This will also include Bally's branding, and connect Bally's loyalty points with Gambit's 'Play Token'.
Shortly after closing, the parties expect to commence on a rebranding exercise of the existing Gambit Rewards platform.