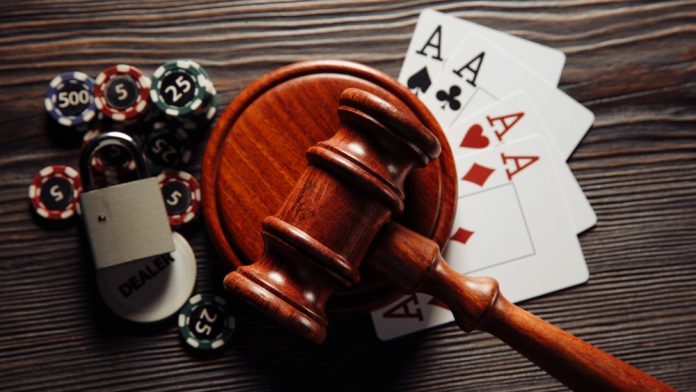 The American Gaming Association has sent a letter to Attorney General Merrick Garland urging the US Department of Justice to get a handle on illegal, online sportsbooks and casinos, as well as unregulated 'skill game' machines.
Outlining the pervasive nature of illegal gambling, the AGA letter highlights the threat that unregulated operators pose to consumers, state economies, and the legal gaming industry as part of the association's ongoing initiative to stamp out the illegal market.
AGA President and CEO Bill Miller, stated: "While the challenge of illegal gambling is not new, the brazen and coordinated manner in which it occurs—both online and in communities—has elevated this problem to a level that requires significant federal attention.
"We urge the Department to make it a priority to act…to protect American consumers, crack down on illegal operators, and enforce federal regulations."
Demanding action to protect consumers, the AGA urged the DoJ to educate customers on legal gambling options and warn against the dangers of the illegal market.
It also urged the DoJ to open an investigation against unlicensed, offshore operators Bovada, MyBookie and BetOnline.
Finally, the AGA also asked the department to clarify that all games of skill must comply with the Johnson Act and AML standards and impose hefty sanctions on those who do not comply.
"Illegal operators have been put on notice: their days as a scourge on our nation are numbered," added Miller. "These bad actors prey on vulnerable customers, offer no consumer protections, do not ensure integrity or fair play, and generate no economic benefit for states or tribal nations."