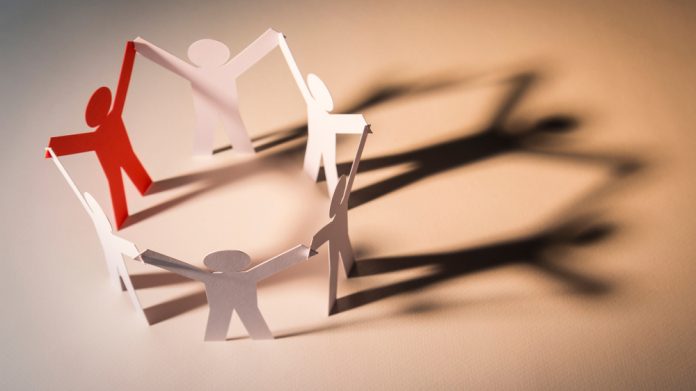 Washington DC-based National Council on Problem Gambling has unveiled a fresh addition to its ranks as Jaime Costello joins as Director of Programs.
In the position, Costello will be charged with overseeing the planning, implementation, and evaluation of NCPG programs; supporting strategic planning efforts through consistent monitoring; and serving as a spokesperson for national problem gambling efforts.
This latest addition, said the NCPG, aligns with capacity-building initiatives as outlined in the $6.2m grant from the National Football League Foundation, which looks to drive problem gambling and responsible gambling awareness, services, and advocacy nationwide.
"Jaime has had an exceptional career in problem gambling prevention and education. Her public health-centric mindset and organisational leadership skills make her ideally qualified for this position," noted Keith Whyte, NCPG Executive Director.
"We look forward to the growth of NCPG programs under Jaime's unique combination of energy, thought leadership and experience."
The US non-profit organisation lauds Costello as an "experienced addiction and public health professional" that boasts almost fifteen years of experience in the problem gambling field.
She joins the NCPG after serving as Bureau Director of Prevention and Training at the New York Council on Problem Gambling.
In the role, she was involved in the development and growth of problem gambling resource centres which look to ensure that professionals, individuals, families and communities have access to prevention and support services throughout the state.
"I am thrilled to join the NCPG team," said Costello. "NCPG has a unique position in the national conversation around problem gambling and responsible gambling, bringing all sectors together to create long-term change.
"I am excited to contribute to the organisation's efforts to modernise the National Problem Gambling Helpline and achieve other milestones outlined in the NFLF grant."