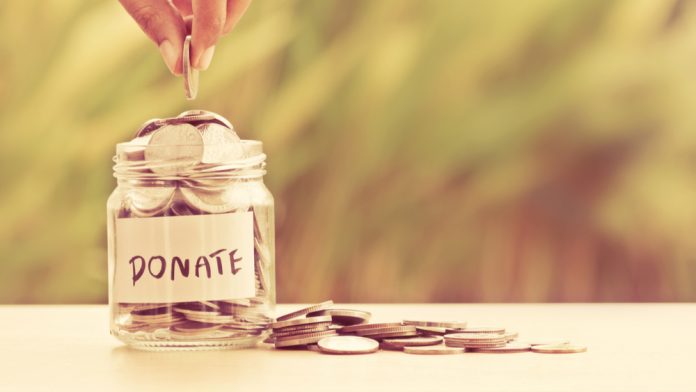 Las Vegas Sands is aiming to extend its partnership with Asian American Pacific Islander communities in Southern Nevada as it donates $175,000 to the Asian Community Development Council.
This donation will be split into two capacity-building initiatives with $100,000 going towards ACDC's efforts to establish the new Healthy Asian Pacific Islander Medical Center to provide health care services for the AAPI community.
The remaining $75,000 will continue support for ACDC's language bank and in-language hotline, which facilitates connections to social services for AAPI residents in Southern Nevada.
"Sands' partnership has been extremely valuable in helping ACDC advance some of our highest-priority initiatives," said Vida Lin, Founder and President of ACDC.
"Sands was a major factor in bringing our language bank and hotline online last year, enabling us to leverage in-language services to get people to resources during the onslaught of the pandemic in 2021.
"Sands' new funding for the language bank and our new medical centre further extends the in-language services we can offer to the community, especially as we bring the medical centre closer to fruition and are able to deliver high-quality medical care in a safe, supportive space that is culturally and linguistically accessible."
Sands' medical centre support enables ACDC to access a critical matching grant that puts the nonprofit closer to opening the facility, which will provide quality health services for the underserved, uninsured and underinsured populations in the Las Vegas Valley, while also removing the language barriers members of the AAPI community face in obtaining medical care.
Funding for ACDC initiatives comes through Sands Cares, the firm's community engagement programme, and builds on its contributions made in 2021.
Sands' donation kick-started the organisation's capital campaign to establish the API Language Link, which aims to break down language barriers between non-English speakers and social service providers by recruiting and training a team of in-language specialists to assist AAPI community members with limited English proficiency in navigating the social service infrastructure.
"ACDC provides an array of vital programmes that improve the wellbeing of AAPI communities in Southern Nevada, as well as champions these groups across the entire state of Nevada," added Ron Reese, Senior Vice President of Global Communications and Corporate Affairs.
"Beyond supporting the crucial services ACDC provides, we are engaging with the planned HAPI Medical Center and the language bank because these initiatives closely align with our Sands Cares focus areas of building our nonprofit partners' capacity to serve the community and working to remove systemic barriers among underrepresented groups."