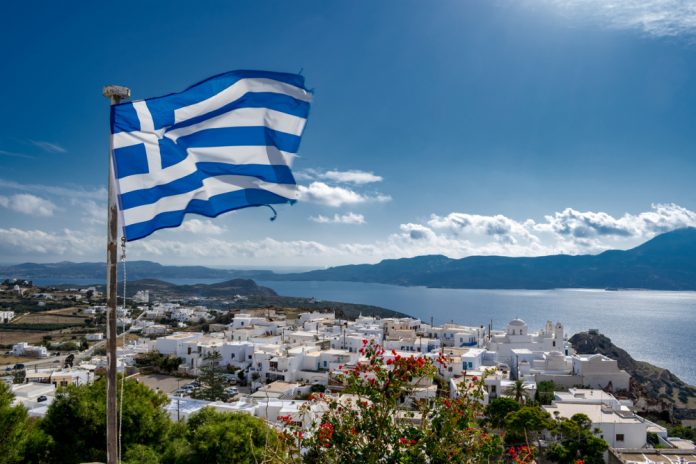 The €2 stake limit on igaming products in Greece has been lifted by the country's government, covering online casino and poker.
Greek authorities have authorised an increase in maximum wagers on online slots and table games from €2 to €20 per stake.
This will be instantly effective from this month onwards and will be further applicable for online poker and RNG games, according to the Hellas government gazette.
Additionally, the Hellenic Gaming Commission (HGC) has also detailed that igaming operators will be able to reduce game/spin times from three seconds to two.
Lastly, the government has also allowed jackpot values on games of chance and slots to double from €70,000 to €140,000.
The changes follow a one year review of Greece's relaunched gambling regime by the Ministry of Finance. The Ministry's decision has been welcomed by HGC President Dimitris Ntzanatos, who stated that the regulator had backed the outcome in its recent auditing report of Greek gambling.
The changes to online casino wagering will likely be welcomed by the 15 foreign and domestic businesses that hold Greek market licences, having observed a decade long regulatory transition since 2011, when Greece was forced to review its gambling regulation by the European Court of Justice (ECJ).