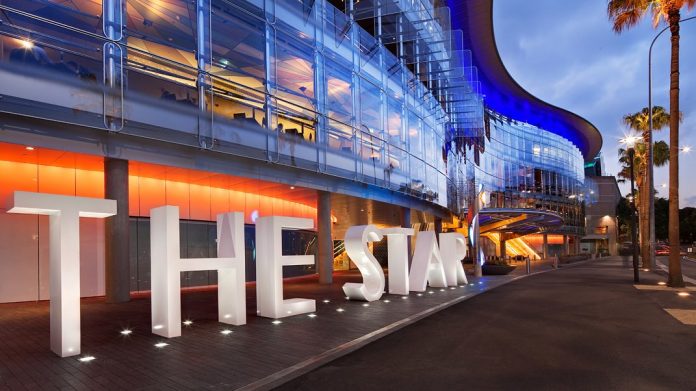 The Star Entertainment Group has confirmed that Ben Heap is to assume the role of interim Chair at the group while Geoff Hogg becomes Acting Chief Executive Officer, which will become effective from June 1, 2022, following the resignation of John O'Neill as Executive Chair.
This initially comes after the Brisbane headquartered firm vowed to "embark on a program of renewal in a timely manner" after last month confirming an interim executive chair following the resignation of Matt Bekier.
On April 1, 2022, Star confirmed that John O'Neill was to take up the position on an interim basis, however, he also tendered his resignation and advised that he would step down from the board, both effective at a date to be agreed.
It is added by the group that O'Neill will transition his Chair and executive responsibilities in an orderly manner before formally standing down on May 31, 2022, with a search for a permanent successor ongoing.
The departure of O'Neill comes just seven weeks after his aforementioned appointment, with this latest exit becoming the latest in a string of such announcements disclosed by the group.
Last week, Sally Pitkin indicated an intention to step down from the board by the end of the current financial year, with Gerard Bradley set to depart in the coming months.
This followed Harry Theodore, Chief Financial Officer; Greg Hawkins, Chief Casino Officer for NSW; and Paula Martin, Chief Legal & Risk Officer and Company Secretary, all having resignations accepted by the company during April.
The operator is the subject of a review in New South Wales to determine if it is complying with its statutory obligations and remains suitable to hold its licence.