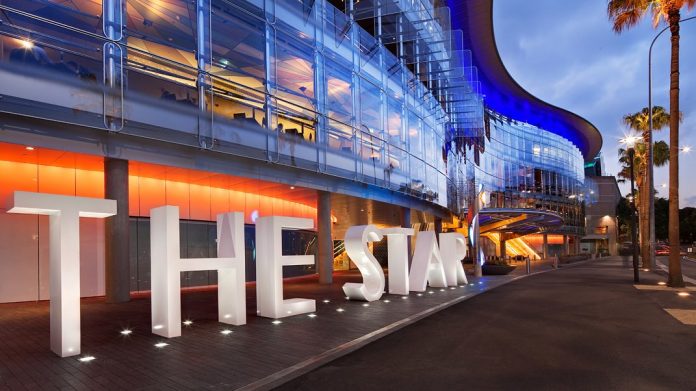 Matt Bekier, Star Entertainment's Managing Director and Chief Executive Officer, has tendered his resignation amid alleged media report suggestions of anti-money laundering and foreign interference through its venues.
Accepted by the board, Bekier's decision comes after issues raised in a public hearing in connection with the review of The Star Sydney, which remains ongoing and undertaken by Adam Bell SC.
Bekier allegedly informed the board that, as Managing Director and CEO, he is "accountable for the effectiveness and adequacy of the company's processes, policies, people and culture".
In a statement from Star Entertainment, the company stated: "Bekier said the right thing to do was for him to take responsibility.
"Mr Bekier will step down from the board immediately, and will work with the board to transition his executive responsibilities in an orderly manner."
The company also noted that Bekier's final departure date is yet to be determined and that The Star will make a further announcement "once arrangements have been finalised".
Bekier's decision to step down follows on from alleged allegations in October last year that it engaged in a series of improper practices, in which the company responded by stating it would "take the appropriate steps to address all allegations".
Media reports in the country have suggested that the company, which runs casinos in Sydney and Brisbane as well as on the Gold Coast, enabled suspected money laundering, organised crime, large-scale fraud and foreign interference through its venues.
An investigation by the Sydney Morning Herald, Age, and 60 Minutes alleges that, between 2014 and 2021, Star cultivated high-roller gamblers associated with criminal or foreign-influence operations.
The news follows on from last month's announcement from The Star Entertainment Group that revealed the company will pay AU$13m to current and former salaried staff members, after it identified an underpayment following a six-year wave review.
Confirming the process to fully reimburse all impacted team members has got underway, the casino operator noted that individuals were found to not be 'better off overall' as their annual salary was not sufficient to compensate for the equivalent award entitlement, such as overtime and penalty rates.
The Star, which has informed the Fair Work Ombudsman and the United Workers Union, adds that its workforce was paid approximately AU$3.3bn across the same six-year period.
At the time of the announcement, the outgoing CEO, Bekier, stated: "We apologise to any team member impacted by the payment shortfall and we are committed to doing the right thing by acting transparently. Our priority is to address this issue and to ensure that it doesn't happen again."