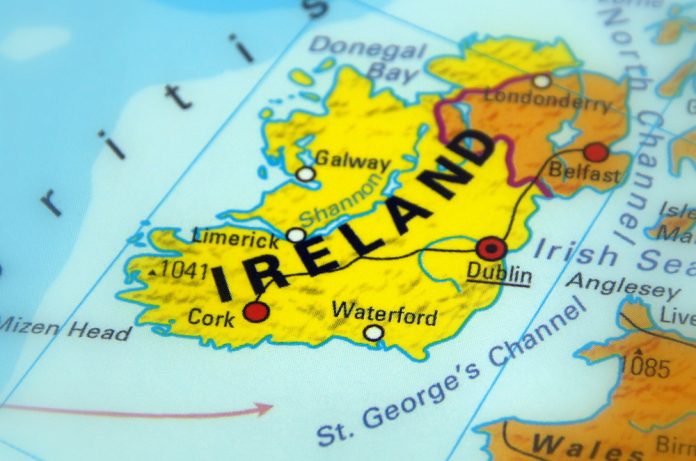 Stake Casino, the igaming brand of crypto-betting operator Stake.com, is assessing its commercial prospects in the Republic of Ireland due to potential changes in Northern Irish gambling law.
Active in Northern Ireland under a UK Gambling Commission licence, Stake.com has noted that clauses to gambling legislation in the latter could 'radically change' the industry in the region.
The Betting, Gaming, Lotteries and Amusements (Amendment) Bill, sponsored by Minister for Communities Deirdre Hargey, entered the Consideration phase of Northern Ireland's parliament in February.
Implemented with the goal of updating regional betting oversight for the first time in 35 years, the Bill would see amendments to established Betting, Gaming, Lotteries and Amusements (Northern Ireland) Order 1985.
For Stake, the fact that the bill creates the power to impose a stadiatory levy on gamlbing operators and issues code of practice for firms 'suggest that the industry will be much more heavily regulated' upon passage of the legislation.
Explaining its rationale for targeting the Republic, a Stake statement read: "The Irish market is very small compared to other markets and it is also isolated in other ways.
"It is now the only common law country in the EU, and it regulates gambling and betting in slightly different ways than other EU countries.
"As a result, expanding into the Irish market does not necessarily guarantee that a company will then be able to expand further into other EU countries."
The Isle of Man-based gambling group did acknowledge that the Irish market is 'relatively small' in comparison to the UK, but asserted that an influx of new operators could benefit the market and its customers.
In the firm's view, this would grant Irish bettors greater selection over which firms they use, whilst also encouraging online casinos to 'prove their product offerings and start introducing newer and better games to platforms'.
Additional clauses of the legislation include introducing a broadening of the definition of cheating, and it will be made an offence to allow children to play gaming machines.
Bookmakers and bingo clubs will also be allowed to open on Sundays and Good Friday, whilst most significantly for Stake, gambling contracts will be enforceable by law and some restrictions on promotional prize competitions will be removed.
Lastly, the Bill will remove the £1 price limit on the sale of Northern Irish lottery tickets and increase the limit to £100, whilst also establishing a flat 20% limit on lottery proceeds that can be appropriated for expenses.