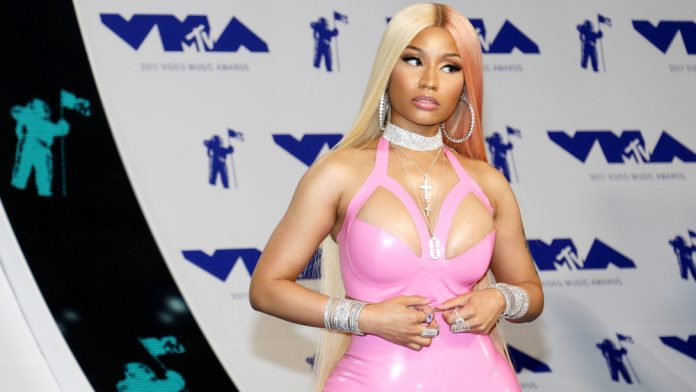 ZK International Group has announced that rapper Nicki Minaj has agreed to a multi-year, global partnership with MaximBet, a ZKIN portfolio company.
ZKIN has invested $25m into MaximBet and currently owns 16% of the company. As a significant shareholder, Minaj is said to 'vastly broaden' the company's audience by 'inviting many more women to participate in sports betting'.
Moreover, the deal will see Minaj work with MaximBet on branding, merchandise, creative activations, partnerships and fan experiences to bring together entertainment, sports, celebrities and betting.
Mr Huang, Chairman and CEO of ZKIN, commented: "We remain committed to, and excited by, our investment in MaximBet. Competitors in the space have multi-billion-dollar market caps and we believe this investment holds tremendous upside for our shareholders that is not reflected in the current ZKIN share price".
Furthermore, the partnership with Minaj is said to allow the company to "accentuate experiential sports betting even more," by continuing to capitalise on the explosive growth of the sector.
"I don't think I've ever been prouder of a collaboration," noted Minaj. "Merging business savvy power moves with my natural, creative, sexy, fun, and fashion-forward expression is just so spot on as it relates to this partnership.
"I'm ready to fully step into my potential as a young, influential Queen and owner, and open doors for others to dream big. Get ready for the sexy parties and remember: scared money don't make no money. Place your bets, let's go."
Minaj boasts 280 million social media followers and is the most followed rapper, seventh most followed musician, and 18th most followed person in the world on Instagram.
"Nicki Minaj is one of the most iconic and influential entertainers in the world," added Daniel Graetzer, CEO, MaximBet. "The conversion of entertainment and sport is happening at warp speed, and we've built a brand that can appropriately stand at the centre of that.
"Nicki's business experience and relationships open a wealth of opportunity for MaximBet and her involvement as an owner will allow us to work together on decisions in all parts of the business."
MaximBet is currently live in the state of Colorado and is on track to launch in nine additional US states and the Canadian province of Ontario, bringing the company's total coverage to approximately 50% of the legal sports wagering market in North America.