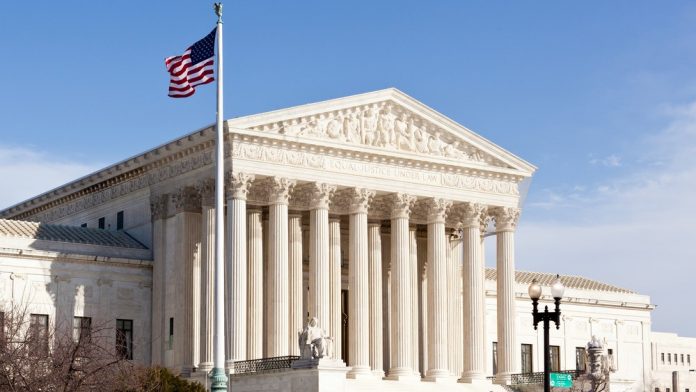 The US Supreme Court has found in favour of two Native American tribes in a decades long legal battle regarding the permittance of certain gambling activities on tribal lands.
In a narrow 5-4 ruling, the decision of the nation's highest court states that the Ysleta del Sur Pueblo Indian Tribe and Alabama-Coushatta Indian Tribes of Texas have the autonomy to allow electronic bingo gaming on their lands, regardless of state rules, in compliance with the Indian Gaming Regulatory Act.
Following the ruling, Ricky Sylestine, chair of the Alabama-Coushatta Tribe of Texas' Tribal Council, is quoted in local media as stating: "The court's decision is an affirmation of Tribal sovereignty and a victory for the Texas economy.
"The highest Court in the land has made clear that our tribe has the right to legally operate electronic bingo on our reservation, just as we have the past six years."
However, despite finding that if a game isn't prohibited within Texas the state cannot impose restrictions on tribes, Justice Neil Gorsuch, Associate Justice of the US Supreme Court, does note that this does permit any activity a tribe may choose.
"None of this is to say that the tribe may offer any gaming activity on whatever terms it wishes," he commented. 
"It is only to say that the Fifth Circuit and Texas have erred in their understanding of the Restoration Act. Under that law's terms, if a gaming activity is prohibited by Texas law it is also prohibited on tribal land as a matter of federal law.
"Other gaming activities are subject to tribal regulation and must conform with the terms and conditions set forth in federal law, including IGRA to the extent it is applicable."
Responding to the ruling, David Lopez, CEO of AGS, noted: "After an extremely long process in the judicial system, I would like to congratulate our Native American business partners and friends on their well-deserved win. 
"This ruling makes it possible for these sovereign Tribes to gain economic freedom and confirms their rights as federally recognised tribes.
"AGS stands by our tribal operator partners as they look to exercise their rights and wish them success in current and future ventures as sovereign tribes in the state of Texas. 
"We are proud to support all our Native American partners throughout the country, and, in particular, these tribes that have fought so hard and so long in pursuit of their economic freedom."