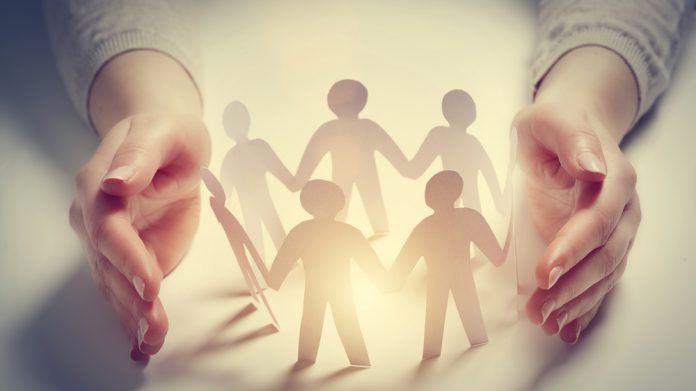 The Epic Restart Foundation and Leeds Beckett University have formed an alliance that is designed to offer support to those individuals that are on a journey of recovery following gambling harm.
The pair state that the key to the collaboration is the development and delivery of a series of residential activity courses, the first of which, titled '+1% – Live the life you want', took place last month.
These are delivered by an expert team of coaches from Leeds Beckett's Carnegie Great Outdoors and designed in collaboration with Epic Restart mentors, each of whom have personal experience of a positive recovery from gambling harm.
They tackle an array of areas across two days including personal development and how to develop healthy daily habits, such as sleep, nutrition, diet, exercise, mindfulness and confidence building; as well as teamwork activities.
Alison Stanton, Business Support Manager at Carnegie Great Outdoors, noted: "Carnegie Great Outdoors coaches have a wealth of experience in delivering experiential programmes around sustainable recovery and building resilience – which are keystones for a positive recovery journey.
"This course has been inspired by the impactful work that Leeds Beckett has delivered over the last ten years, delivering recovery and development courses for military wounded, injured and sick personnel on the Battle Back programme in partnership with The Royal British Legion and the Ministry of Defence."
Launched in 2021 by Epic Risk Management, a global gambling harm minimisation consultancy, the Foundation aims to provide support to help those recovering from a gambling disorder to positively restart their lives
"There is fantastic treatment out there for people who are trying to stop gambling – but little support after they have stopped," said Sharon Parr, Chief Executive Officer at Epic Restart Foundation.
"People in recovery can suffer from low confidence, a sense of isolation, and damaged relationships with family and friends – they may also have large debts or have lost their job.
"They often don't know where to turn. We focus on putting the pieces back together again so they can move on from their addiction."