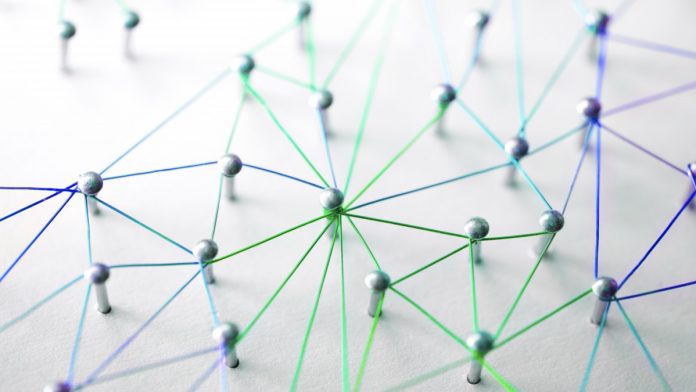 ParlayBay has formed an alliance with AzureTech to supply the igaming aggregator with its sports betting products.
Headquartered in Taiwan, the deal will see the Asian-focused igaming company expand ParlayBay's foothold in the region, delivering its entire game portfolio to more players across the market, including titles such as Streak, Boss, Gekko, Cut and Rush.
"Azuretech is joining us on our journey to disrupt the igaming market by enabling distribution of our games to the Asian market," said Patrick Nordwall, CEO at ParlayBay. "Azuretech's extensive network of operators aids in a fast-time-to-market and is a sublime partner for our venture.
"The upcoming months will see our introduction of outstanding sports betting games, offering players a remarkable gaming experience and we can't wait to see them roll out."
With the partnership said to maintain ParlayBay's aim to "transform" the sports gaming market through "intuitive player-centric gaming experiences that increase player engagement", the provider's content offering features a selection of sports along with features such as re-buy, cash-out and leaderboards.
Cora Chen, COO at AzureTech, added: "ParlayBay is a perfect addition to our region, offering a unique set of sports betting games never seen before.
"Asian players will surely love these games, as they perfectly complement AzureTech's industry-leading line-up of exclusive, award-winning and supremely innovative games. This addition to our portfolio promises to be a game-changer that is sure to energise all to new heights."