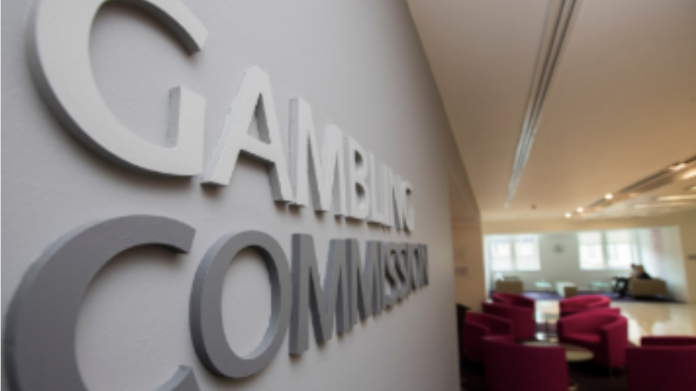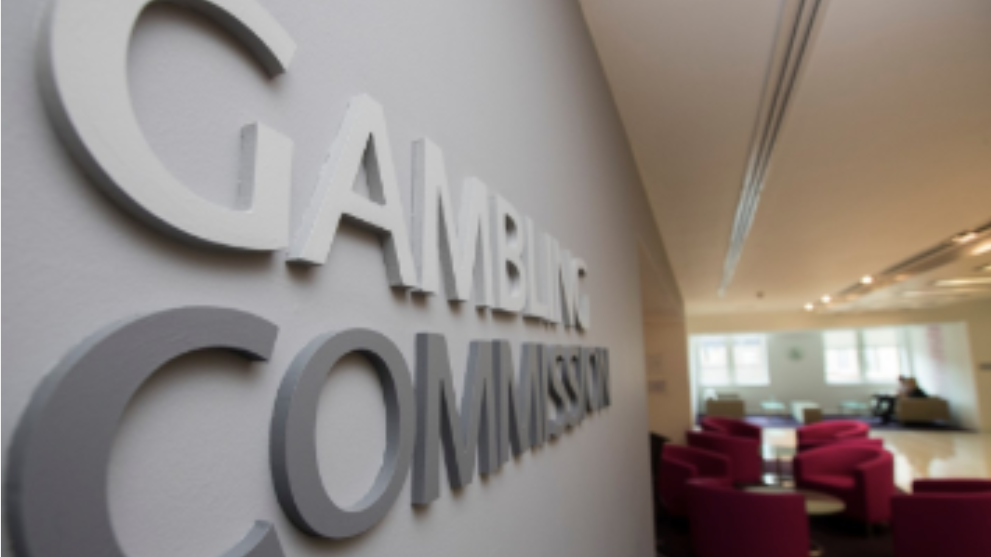 The UK Gambling Commission is to explore ways in which it can improve how financial penalties are calculated in a bid to drive enhanced compliance with licensing objectives.
These comments came from Tim Miller, UKGC Executive Director, at the recent CMS Conference, in which it was also said the above move could be a way to be more transparent in how such sanctions are calculated.
It was added that consideration will also be given to expanding the personal management licence regime in a bid to increase accountability.
This comes after Miller noted that the regulator remains "concerned by the potential that gambling has to cause harm. Harm that sadly still becomes a reality for hundreds of thousands of people in Great Britain today. 
"We are also still, too often, having to take action to enforce our other licensing objectives where operators are failing to keep crime out of gambling or to keep it fair and open."
Furthermore, it was also revealed that, after undertaking stakeholder discussions in which a number of concerns were raised, the UKGC is also looking to change how it seeks such views and carries out consultations.
"Two messages came out clearly, firstly, people feel that we sometimes take a scattergun approach to consultations," Miller commented.
"We find an issue and we push out a consultation, regardless of what else is going on or what else we have asked operators to do or provide views on at that time.
"This makes it hard for stakeholders to plan the time needed to respond and, where necessary, to implement changes.
"Secondly, people have also questioned whether consultation responses really make a difference to the outcome. A concern that sometimes the question is so narrow or the minute details seem so locked in that stakeholder views won't change anything."
This would see the introduction of what are called 'consultation windows,' which would aim to produce a more predictable pattern for all those concerned.
"We are aiming to set out two periods a year where any consultations will be published, meaning a more predictable pattern for operators, lawyers and other stakeholders to plan when they need to be ready to submit evidence," Miller continued.
"It will also mean that updates to LCCP and guidance in turn become more predictable, helping industry keep on top of their obligations.
"I can't promise we won't ever be forced to issue a consultation outside these periods but that should be the exception rather than the rule and we would clearly explain why we needed to depart from the usual 'window'."
In addition to voicing concerns of "gamblification," Miller also briefly address a post-pandemic world where "the growing and competitive global market means the pace of mergers and acquisitions has continued to accelerate.
"The four biggest operator groups in Great Britain all have significant international footprints. They also, for the first time, will make up more than half of the British market by gross gambling yield when you exclude the National Lottery," he said. "And we expect this trend to continue in the near future".
Elsewhere, the UKGC exec moved on to detail the importance of cross-border partnerships in tackling ongoing challenges being encountered, noting that "our collaborative approach doesn't end at the White Cliffs of Dover".
"It is clear that there is a growing appetite for regulators across Europe, and indeed more widely, to work much more closely together," Miller closed.
"The risks that can come from the so called 'black market' is just one of those issues that really lends itself to cross-jurisdictional cooperation.
"In particular, where an operator that is licensed in one jurisdiction is operating illegally in another regulated jurisdiction there seems to be considerable scope for those two regulators to take more coordinated regulatory action – for illegal activity in one regulated jurisdiction to have regulatory consequences in another.
"It is my hope and expectation that you will see more and more examples of regulators working in lock step across international borders."