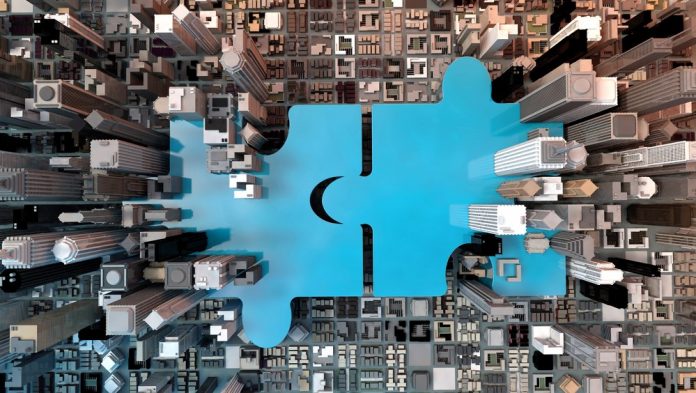 Optimove has continued to make waves in the M&A space after following up the past purchase of Kumulos in March with the acquisition of real time cloud-based personalisation platform Graphyte.
The acquisition, for an undisclosed fee, will look to "significantly enhance" Graphyte's ability to "seamlessly deliver personalised recommendations" to players across channels and at scale.
Optimove, which noted that the deal was made in a bid to produce a "powerful end-to-end player engagement platform," will subsequently integrate Graphyte with its CRM marketing capabilities.
"I'm proud to welcome Graphyte to the Optimove family," commented Pini Yakuel, Optimove Founder and CEO. "As evident from this acquisition, and of Kumulos earlier this year, we're very serious about ramping up our never-ending quest to expand marketing teams' capabilities and effectiveness. Graphyte's machine learning and personalisation capabilities are way ahead of the curve.
"Combining those with our native customer data platform and multichannel journey orchestration engine will prove extremely valuable for both our client bases and the igaming industry."
Joint customers, noted Optimove, will benefit from synergies that will see Graphyte's models enhanced with data from the group's customer platform.
The models' results will be readily accessible within customer profiles inside Optimove for segmentation, activation, and analysis. Joint customers will be able to reap this soon. 
Furthermore, the acquisition will enable operators to provide players with real time symmetric and personalised journeys, with it added the additional resources will be allocated to adapt and expand Graphyte's web and app capabilities to additional verticals.
The pair suggest that those utilising the joint solution will be able to deliver "unparalleled holistic player journeys" such as symmetric multi channel journeys, geolocation-triggered personalised recommendations, and one-to-one personalisation.
"We couldn't be happier to join forces with Optimove as an integral part of their offering," said Damien Evans, CEO of Graphyte.
"Optimove's CRM marketing capabilities are second to none, and its dominance in the igaming market is well-established.
"If you add to that equation Graphyte's market-leading machine learning personalisation capabilities, the result is a game changing marketing tool which will create unprecedented freedom for brands to realise their CRM marketing visions. 
"We're excited to receive this significant vote of confidence from Optimove, the leading CRM marketing player in the igaming market."