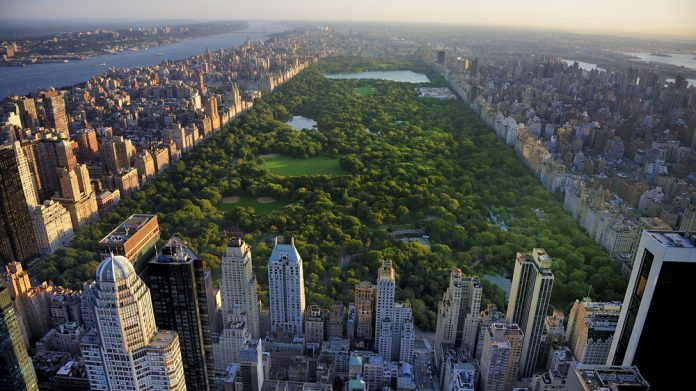 New York state has disclosed the collection of $302.3m in mobile sports wagering tax revenue across a less than six month period, which it declares "has far surpassed every other state" as well as early year projections.
This figure, gained since the activity commenced on January 8, 2022, will be directed in its entirety towards elementary and secondary education and grants for youth sports programming, along with problem gambling prevention, treatment, and recovery services.
Governor Kathy Hochul, speaking after the region's ninth and final operator, Bally Bet, debuted earlier in the month, praised New York's effort to "become a leader among states in implementing successful gaming policies".
She added: "The recent launch of New York's final sports wagering operator will provide key revenue for education, youth sports programs, and problem gambling support.
"I look forward to continuing to enact responsible gaming policies that provide exciting entertainment for New Yorkers of legal age – all with important safeguards in place to help those who need it."
According to data disclosed by Hochul's office, Pennsylvania has collected $265.6m in sports wagering tax revenue since November 2018, while New Jersey's figure stands at $237.1m since June 2018.
In January, the state projected $249m in mobile sports wagering tax revenue (including $200m in already-collected licence fees) during the fiscal year, with total collections coming in at $361m.
As of April, New York State projects $357m in FY 2023, $465m in FY 2024, $493m in FY 2025, $509m in FY 2026 and $518m in FY 2027.
According to GeoComply, more than 2.9 million unique player accounts have been created since January, with these said to have conducted almost 707 million transactions.
State Senator Joseph Addabbo Jr, commented: "New York State has already exceeded all expectations by outperforming any of our competition in the mobile sports wagering arena in just a short six-month period.
"That is because we provide the solid New York fanbase with high-quality mobile betting from dedicated providers, who make it a priority to give customers a top-of-the-line experience on their apps.
"And with Bally Bet now coming online, there will be even more competition in this growing market. The success of New York's regulated mobile sports betting allows its residents to safely place wagers in their own state.
"I am excited to keep New York rolling on its way to even more funding for education, youth sports programs and gaming addiction awareness and support."
During June it was reported by PlayNY that New York surpassed $1bn in handle once again, as FanDuel retained its tight grip when it comes to market share.