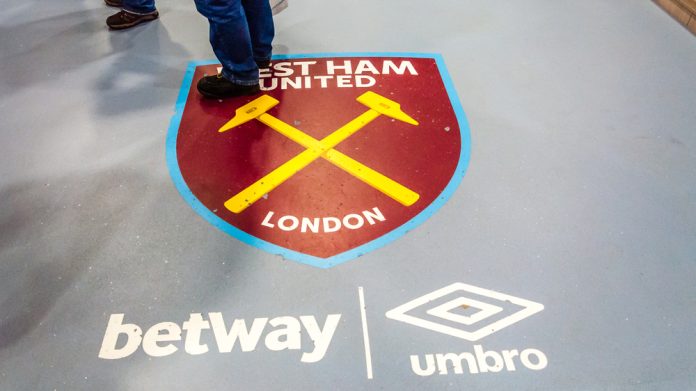 Gambling with Lives' The Big Step campaign has reiterated calls for an end to gambling sponsorships in an open letter to Premier League sides, as a Brentford FC supporters group makes a similar plea to the club.
With England's top-flight delaying a decision until September, and the Gambling Act review white paper also help-up once more, over 100 individuals harmed by gambling have called on clubs to take matters into their own hands.
"Despite our preference for government action, we still believe that football can do the right thing regardless of what policy-makers do and when they do it," it is written in the open letter.
"We will continue to campaign to parliament throughout this legislative process, but we are also urging you to end gambling sponsorship, it is the very least your clubs can do to prevent the devastation we experienced happening to anyone else."
In addition to stressing that "relying on clubs to self-regulate has not worked so far," the campaign cites the number of adverts witnessed during games as well as the potential impact on the younger generation.
Despite voicing that "the government are delaying the inevitable" in restricting what is labelled as "the obscene levels of gambling marketing in football," The Big Step adds that it will also be encouraging clubs at all levels and in all countries to do the same.
It is further stated that it is not alone in stating that football should "not be hijacked to push online casinos", with recent surveys suggesting 100,000 fans are opposed to such partnerships as well as Everton and Fulham supporters reacting negatively to newly signed deals with Stake and W88, respectively.
"We are not anti-gambling and you won't find one prohibitionist among us," the letter continues. "We are not trying to stop your fans from having a bet on football, nor are we trying to completely end the relationship between gambling and football. 
"Gambling should quite rightly be tolerated and available for adults should they wish, but it should not be promoted, especially in a globally adored league where young people make up a quarter of the audience."
Furthermore, the Brentford Independent Association of Supporters has called for Brentford to discontinue commercial relationships with gambling firms following a Twitter poll.
In total, 783 fans of the club, whose front of shirt features Hollywood Bets, participated, with 69.5 per cent voicing that such associations shouldn't be continued, as 23.5 per cent voted that they should and seven per cent selecting 'don't know'.