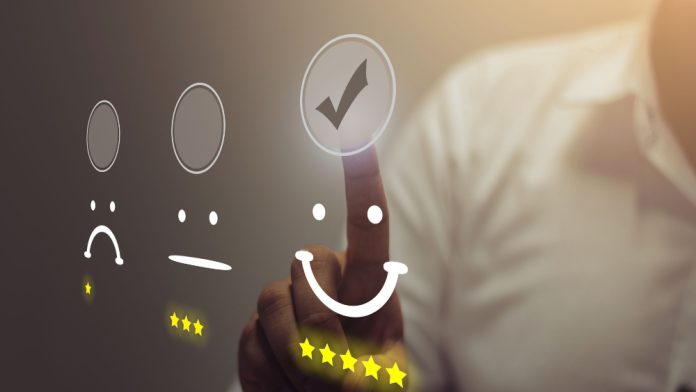 Openbox Gaming has expanded the opportunities for its content for both operators and suppliers after the Asian igaming distributor gained an IOM OGRA Software Supplier licence. 
Issued by the Isle of Man Gambling Supervision Commission, the licence will allow Openbox Gaming to supply its portfolio of online casino games from a variety of internal and external suppliers to licensed B2B gaming partners and B2C operators.
"We are excited to be able to continue in our mission to deliver gaming content to regulated jurisdictions worldwide and see this as a major step in achieving those objectives," explained Richard Hogg, CEO of Openbox Gaming.
"We selected the Isle of Man Gambling Supervision Commission due to its established and proven reputation and its robust licensing process, which provides the ideal platform for our expansion into regulated markets."
Based in Malta, the content distributor and facilitator holds exclusive rights to more than 200 casino style games that are accessed by players across brands in the continent's biggest markets.
Furthermore, Openbox noted that the products, which include table and traditional board games, slots and Asian poker, are said to be played by more than a million daily users on thousands of sites throughout Vietnam, Thailand, Indonesia and Japan. 
Adding to the thoughts of Hogg, Tony Ure, Head of eGaming, Digital Isle of Man, stated: "It is a pleasure to welcome Openbox Gaming to the Island.
"Ensuring that the Island has a supportive ecosystem for gaming companies to operate their business, whilst maintaining our reputation as a highly regulated jurisdiction that prides itself on player protection is key to continuing the growth of this sector on the Isle of Man.
"I wish Openbox Gaming every success with their future ventures."