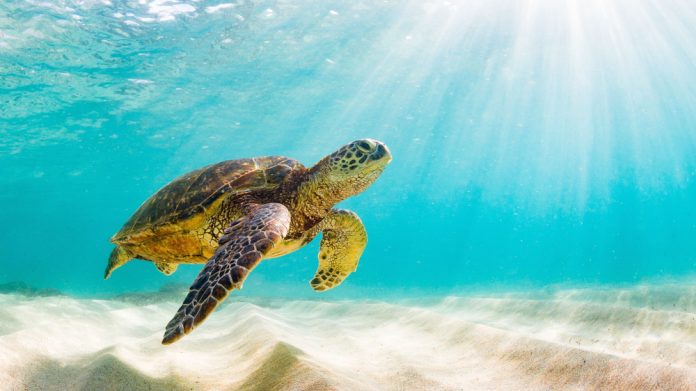 Pragmatic Play has provided Gibraltar's Alameda Wildlife Conservation Park with a donation that will aid in restructuring its outdoor spaces and turtle pond.
The donation of £6,850 to Gibraltar's only wildlife sanctuary will help the park support its new North American turtle exhibit, funding the refurbishment of its turtle ponds that require running, filtered water to house them, along with its outdoor spaces.
Julian Jarvis, CEO at Pragmatic Play, explained: "As the only wildlife park in Gibraltar, the AWCP fulfils a crucial part in the protection of rare animal species, and we're extremely proud to be able to support the restructuring of its outdoor spaces and turtle ponds.
"Up to four species of turtle will be housed in a specious pond in a prominent area of the park thanks to our donation, and we look forward to establishing new ways to support the conservation group moving forward."
Situated in Gibraltar's Alameda Botanic Gardens, the AWCP cares for unwanted exotic pets and animals confiscated by customs, such as the cotton-topped tamarin, to raise awareness of important endangered species through conservation education.
A key purpose of the AWCP is the conservation of threatened species in the wild, partaking in international conservation projects to ensure their survival. Through selected captive breeding programmes, they also hope to play a role in the international effort to conserve rare and at-risk groups.
Aside from tropical species, the wildlife park has three species of North American turtle; the common snapping turtle, map turtles and yellow-bellied sliders, which can live for over 70 years.