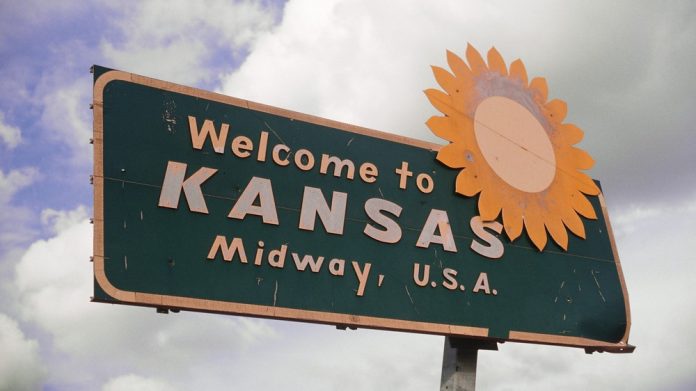 Butler National and Golden Nugget Online Gaming have struck an alliance that will bring the latter's online interactive sportsbook to Kansas.
Subject to receipt of licences and regulatory approvals, the new sports betting law allows Butler National's subsidiary, subject to regulatory approvals, to contract with three sports wagering platform providers, in addition to offering sports wagering at a retail sportsbook in the Boot Hill Casino.
The agreement was conducted via Butler National's wholly-owned subsidiary that manages Boot Hill Casino & Resort in Dodge City, Kansas.
Butler National Corporation's President and CEO, Clark Stewart, stated: "We are working diligently with regulators to bring sports betting to Kansans by September 1, 2022. We're pleased with the regulatory efforts by the State of Kansas to implement sports wagering in Kansas.
Upon the launch of sports wagering in Kansas, anyone legally permitted within the geographical boundaries of Kansas will be able to place bets directly from their mobile devices or computers by accessing a participating sports book or visiting a lottery gaming facility.
"Golden Nugget Online Gaming is a recognized and established brand within the gaming industry. We're thrilled our customers may soon experience all the excitement that online sports betting has to offer with this popular platform," added Stewart.
"In addition, we're excited for DraftKings, as the parent company of Golden Nugget Online Gaming, to be able to bring Kansans a seamless, safe and premium sports betting experience through its Golden Nugget Online Gaming branded sportsbook, subject to receipt of requisite regulatory approvals."