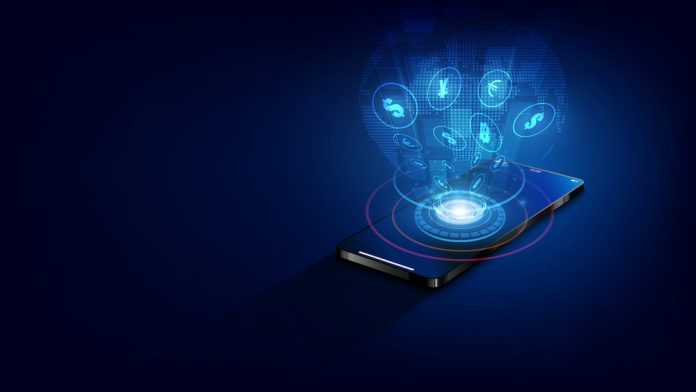 Marker Trax has evolved its affiliation with Koin Mobile following the launch of its partnered gaming wallet that shares the name of the latter.
Expressing that the collaboration on Koin would "dramatically improve convenience and reduce costs" for players and operators alike, the technology solution company's stand-alone solution allows integrated casino's patrons to use a single digital wallet for all their gaming, resort and retail transactions.
Commenting on the launch, Charlie Skinner, Chief Operating Officer of Marker Trax, stated: "Customers want the convenience of a single digital payment solution they can fund however they choose, 24 hours a day, seven days a week, and use seamlessly throughout their resort experience.
"Operators love the ability to track spend, optimise brand loyalty, reduce operating costs and generate gaming lift. Marker Trax with Koin addresses all these objectives head-on."
Due to customers being able to use Koin for any purchase, Marker Trax proposes that operators will benefit from 'increased spend and game lift with better systems to track customer behaviour' across resorts.
"It's a mutually beneficial innovation for all parties, and we're excited for where it will lead gaming, as the industry continues to embrace broader digital and payment technologies," added Gary Larkin, Chief Strategy Officer for Koin.
Marker Trax is currently installed at various casino locations around the US, including Ellis Island, Golden Entertainment and Morongo resorts.
"This is a transformative time for both our companies and gaming as a whole, and we're confident Koin and Marker Trax will play a leading role in that evolution, just as Marker Trax has thus far," explained Gary Ellis, Founder and CEO of Marker Trax.
The collaboration will be debuted at October's G2E conference in Las Vegas, before an official public launch at Ellis Island's Vegas resort later this year.