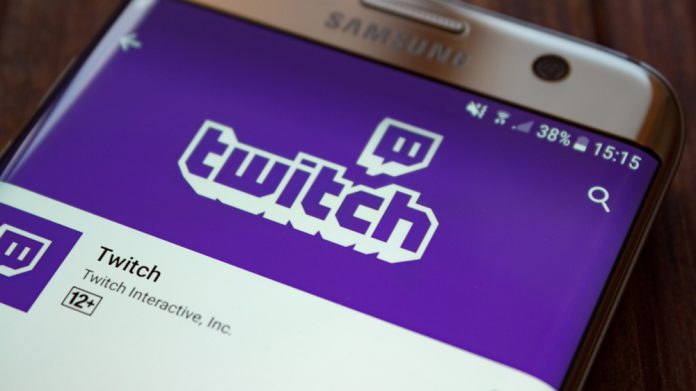 Streaming platform Twitch has announced it is to tighten up its rules when it comes to gambling content with a ban on content featuring unlicensed slot sites. 
In a statement released late on 20 September, Twitch said that it is introducing new rules next month because current safeguards around gambling content are being circumnavigated and the platform will be issuing a ban on content from websites offering slots, roulette or dice games that aren't licensed in the US or other jurisdictions that 'provide sufficient consumer protection'. 
Unexpectedly the Twitch statement specifically cites Stake.com, Duelbits.com, Rollbit.com and Roobet.com as sites that will be prohibited. Sports betting, fantasy sports and poker sites will still be permitted under the current rules which prohibit sharing links or referral codes. 
The new rules will be rolled out on 18 October with Twitch promising to share the specifics on the updates to gambling policy soon to make sure everyone is clear on the changes before their implementation. 
Whether the specifics will include which jurisdictions Twitch deems as providing 'sufficient consumer protection' will remain to be seen, but given the default level of protection appears to be a US state licence many of the more established gambling regimes will be confident of meeting Twitch's standards.