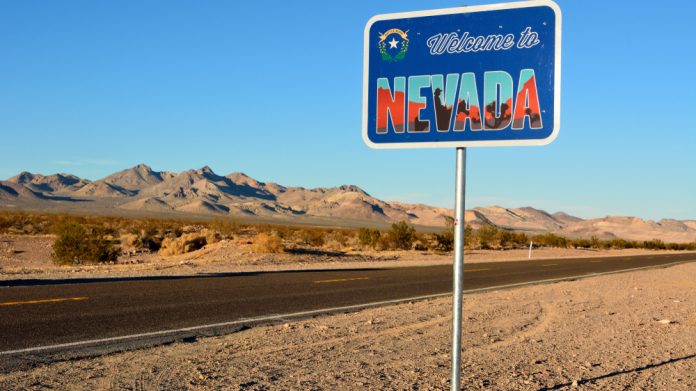 FSB has heaped praise on "a hugely satisfying moment" and "another major step forward" for its North American aspirations after receiving official licensing approval from the Nevada Gaming Control Board.
This comes after a unanimous recommendation from the regulator earlier in the month, with this latest receipt of a manufacturers and information service provider certification rubber stamped in what was further lauded as "a significant development".
"Receiving our licence in this crucial, critical jurisdiction clearly captures the momentum we're experiencing as a business at this moment," noted Dave McDowell, Chief Executive Officer at FSB.
"We aspire to be part of the long-term sports betting story in Nevada and look forward to embracing this market opportunity and, in the long term, aspiring to disrupt the North America region generally with our tier one tech stack.
"We are very thankful to the NGCB for their time and attention over this thorough, detailed process."
FSB is now firmly positioned to offer partners omnichannel sports wagering services within the "key jurisdiction" as the group looks to swell its North American presence further still.
Ian Freeman, Chief Revenue Officer at FSB, said: "This is a hugely satisfying moment for us all at FSB. Securing a licence in Nevada was a central pillar of our long-term strategic plan for the North American region.
"This milestone moment represents a significant step forward towards realising our commercial goals and communicates a clear message that FSB is stepping into the No.1 global challenger brand slot in B2B sports betting.
"We now look forward, with confidence, to going live in this critical market with key segments of our client base."