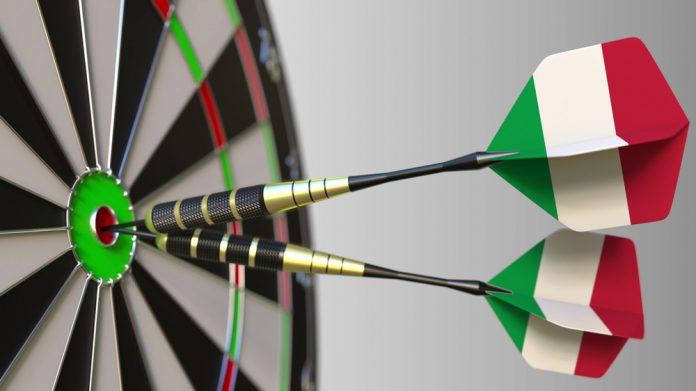 Flows has inked its second partnership in the Italian market after the firm linked-up with Nazionale Elettronica to provide its no-code platform. 
Under the terms of the deal, Flows will enable Nazionale to enhance its CRM by building new features and applications without code, along with increasing innovation and strengthening personalisation via the former's automation technology.
Danilo Festa, CEO of Nazionale Elettronica, said: "We immediately recognised how Flows can supercharge our CRM capabilities via their innovation platform by enabling us to build additional promotional tools, which will instantly improving our offering for our partners and their players with hyper personalised promotional campaigns – all without the need to write a single line of code."
Working with affiliate networks, operators and suppliers alike, Flows allows its customers to orchestrate different data points from one place, allowing users to accelerate delivery and reduce operational and development time and costs.
The plug-in no-code platform is said to be supporting businesses in accelerating development and fast-tracking integrations in a single interface and workflow automation tool.
Domenico Mazzola, Director of Sales at Flows, added: "I am super excited to add Nazionale Elettronica to our portfolio of customers. It's truly great to see an established and ambitious company like Nazionale Elettronica place value on how Flows will ignite their business growth.
"I am looking forward to watching how they use Flows to amplify the way they both deliver promotional and player monitoring tools to players."