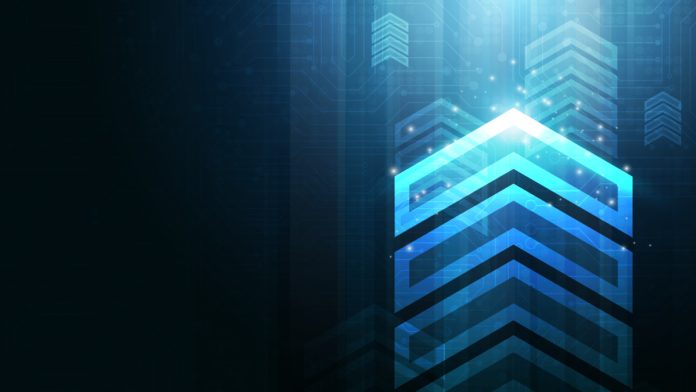 3 Oaks Gaming has secured a long-term content integration agreement with "an emerging operator on the European stage" in Slots City.
This will see the Ukraine-based online casino benefit from the igaming creator's collection of slots in a bid to enhance its output with "a wide range of exciting and immersive games".
Included as part of the supplier's latest commercial tie-up are 3 Oaks' latest slots releases, such as Big Heist, The King of Heroes and Eggs of Gold, with a stream of new content expected to go live with Slots City over the coming months.
Furthermore, the operator will also gain access to each of 3 Oaks' marketing, gamification, and promotional tools, which are designed to drive increased engagement and encourage improved customer retention.
Sebastian Damian, Managing Director of 3 Oaks Gaming, said: "Slots City is an emerging operator on the European stage and we are delighted to collaborate with them as we set our sights on increased expansion.
"Our offering of immersive, innovative slots is constantly expanding, and we relish the opportunity to offer them to an increasing number of players."
This becomes the latest in a string of similar such agreements entered into by 3 Oaks, with the igaming supplier vowing to "continue in this vein" during the coming months as the group looks to enhance its roster of operator partners further still.