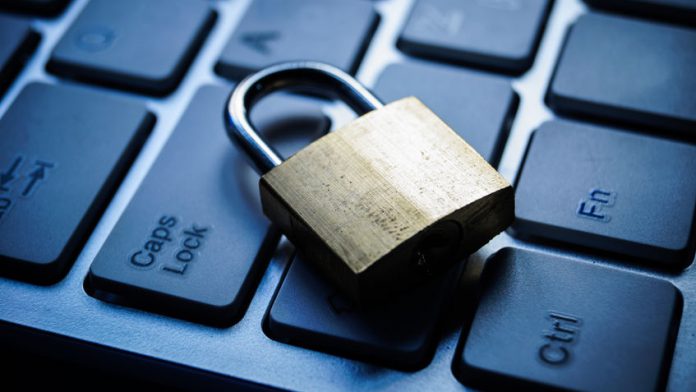 Enteractive has received Cyber Essentials Plus certification in a move that the igaming retention and engagement services provider says highlights credentials as trustworthy and secure when it comes to cyber security.
The accreditation is a UK Government-backed, industry-supported scheme that is designed to help organisations protect themselves against common online threats.
Developed and operated by the National Cyber Security Centre, Cyber Essentials Plus is lauded as "the highest level of certification offered" under the Cyber Essentials scheme.
Daniel Schembri, CTO, explained, "While Enteractive has only ever employed the most exacting approach to data security to ensure top level safety when our clients connect with us through our proprietary API tech, we also strive to achieve the highest level of third party accreditation to qualify our ability to protect the digital environments in which we operate. 
"With this latest certification, Enteractive continues to show that we're at the forefront of digital architecture and security in today's ever-connected world."
Furthermore, Enteractive also noted that the initiative is "a more rigorous test of an organisation's cyber security systems carried out by cyber security experts".
Certification comes after a holistic audit was carried out in September 2022, this covered various sections of the group's Cyber security stance such as the company's technology infrastructure and information security management system.
Pedram Padidar, COO at Enteractive, added: "The Cyber Essentials Plus certification is a credit to the hard work and excellence of our IT team, who are tireless in their efforts to keep our networks and connections locked down tightly.  
"This is business critical for Enteractive, and we're beyond proud to have yet another certification to illustrate our prowess in this area."