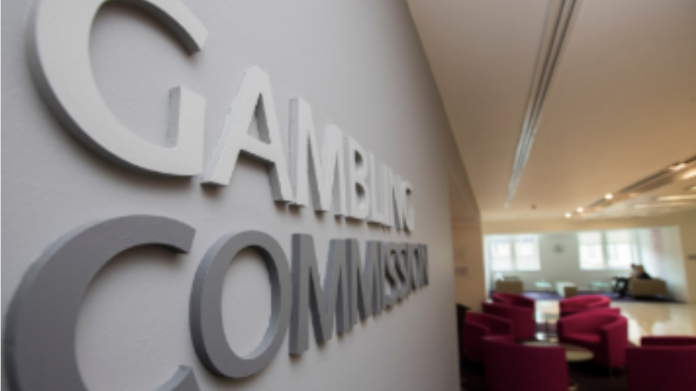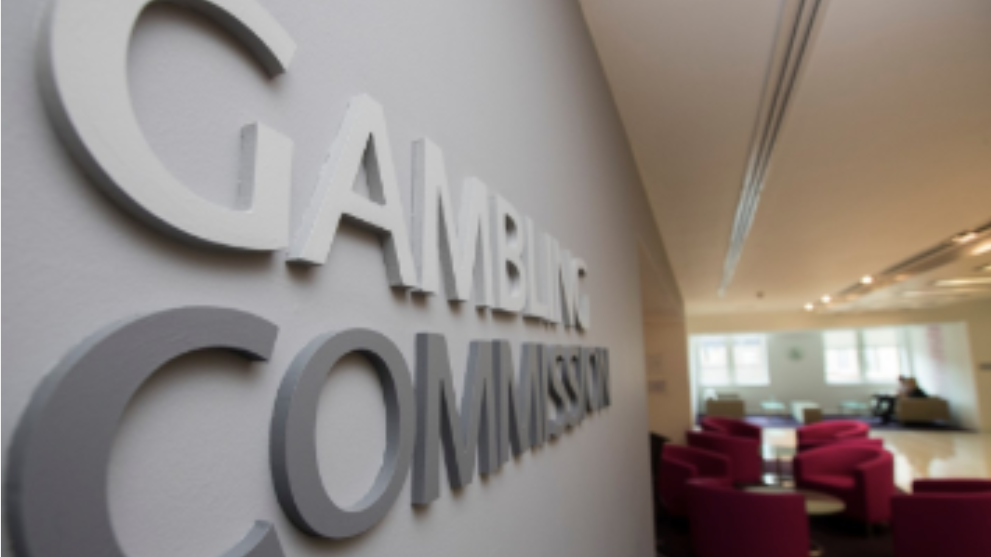 The UK Gambling Commission has, as of Tuesday 8 November, lifted the licence suspension that was issued to LEBOM last week for failing to integrate the GAMSTOP.
However, the suspension from conducting business for the group, which bills itself as a football predictor game, is no more after remedial action was taken via the integration of the safer gambling self-exclusion scheme.
In the latest action taken by the regulator, the company's pool betting licence was immediately suspended from operating until the Commission would be in a position that it is "satisfied that the operator has fully integrated GAMSTOP".
LEBOM was also reminded of an expectation to focus on treating consumers fairly and keeping them fully informed of any developments which could impact them.
Speaking at the time of suspension being issued, Kay Roberts, Executive Director of Operations, issued a warning to any prospective licensees: "GAMSTOP provides a crucial service for people who feel they are suffering gambling harm. It is simply unacceptable for any online operator to fail to integrate with the scheme."
Furthermore, the UKGC last week also confirmed the launch of a review of LEBOM's licence under section 116 of the Gambling Act 2005.
This permits such an undertaking for one of a number of reasons, including if the UKGC suspects that activities haven't been carried out in accordance with a condition of the licence, believes that the licensee may be unsuitable to carry on the licensed activities or simply thinks a review would be appropriate.