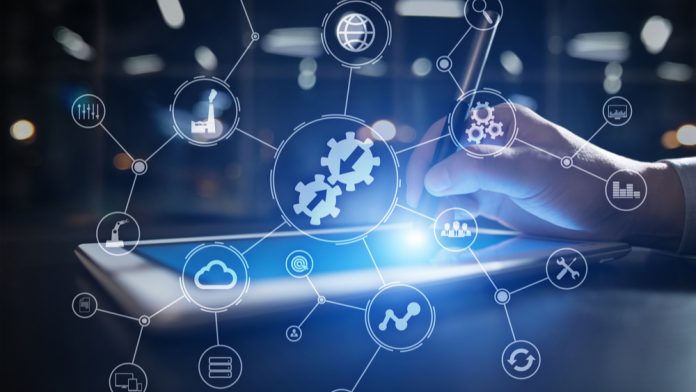 Neccton has inked a partnership with Novo Interactive in a deal that will see the latter's admiralbet.de on board its mentor software.
Utilising mentor for both anti-money laundering and responsible gambling, Novo, the online arm of Lowen-Group which is also a subsidiary of Novomatic as a whole, customers are said to be protected with mentor software that monitors player behaviour in real time and communications with both player and operator should negative play patterns emerge. 
Dr Michael Auer, Director and Head of Development for Neccton, stated: "It's wonderful to welcome a business like novoline.de and admiralbet.de into our roster of amazing customers. We are now protecting almost all of Germany's online gamblers and that gives us immense pride."
As part of its process, mentor looks for various potential markers in play behaviour, including a significant increase in deposit frequency, to keep players safe from gambling related harm. If detected, the software contacts the player directly, while alerting the operator to the issue so further care can be administered if needed.
In addition, Novo Interactive will also integrate mentor's anti-money laundering module, which is compliant with European requirements, plus Ontario and an array of jurisdictions worldwide. 
Neccton's rule engine is preconfigured for each specific market and allows for individual customisations by a customer's AML or RG officers. The software also features modules for fraud and aCRM.