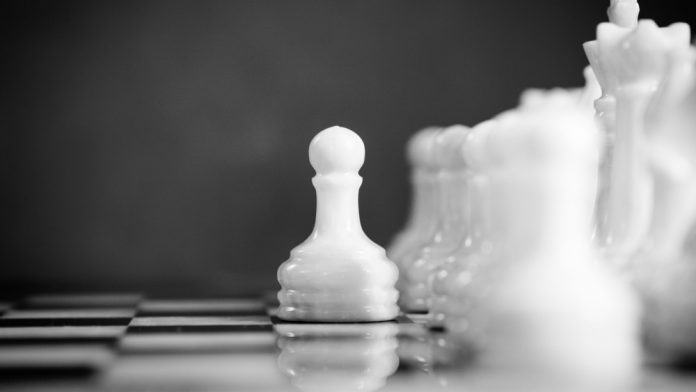 Research from BonusFinder has revealed that Ohio will become the top ranking sportsbook-only state in the US when it launches on January 1, 2023.
Updating the Sportsbook Bonus Index, the recent survey of 1,001 Ohioans from BonusFinder.com, found that almost 20 per cent more people were fans of the college football team, the Ohio State Buckeyes (45.5 per cent), than NFL franchise the Cincinnati Bengals (26.6 per cent).
Meanwhile, close to 20 per cent said their partner supporting the same team as them is more important than their political beliefs.
BonusFinder results show a mixture of contributing factors, such as one of the largest numbers of pre-approved licensees in the US sports betting market – second only to Colorado – including YouTube star Jake Paul's Betr.
Alongside this, the state includes six professional sports teams across MLB, NBA, NHL and the NFL, plus one of the country's most followed college football teams; which it is said will mean Ohio will immediately leapfrog its biggest rivals.
Fintan Costello, Managing Director, BonusFinder.com, said: "The last five years have seen explosive growth across US sports betting states but Ohio is about to burst on the scene on New Year's Day and rapidly provide consumers with the most attractive offerings anywhere in the country.
"Several large operators are starting to dominate the betting landscape but the Buckeye state is about to buck that trend with up to 25 different brand propositions that will present consumers with a fantastic range of options, offers, rewards and bonuses, and all just a few weeks before the SuperBowl. The timing could not be better!"
Steadfast performers including New Jersey, Pennsylvania and Michigan, have been replaced in the top three 'best US states for online gambling' by Ohio, Maryland and Massachusetts, according to the Bonus Index, with the Buckeye State going live just one month before the showpiece 57th Super Bowl in the New Year.
According to the latest figures from the Ohio Casino Control and Lottery commissions, the state's combined 11 facilities reported $188.6m in revenue in September.
Ohio is also the seventh most populated US state with only one million fewer potential customers than Pennsylvania that collected $793m betting revenue in January 2022.
The quarterly Bonus Index from BonusFinder.com tracks 24 regulated US States' and Canadian Provinces' quarterly performance, and how favourable each one is for consumers.
The Bonus Index measures a wide variety of factors including number of licences and licensees, and average bonus offerings across all licensed brands to calculate an overall score.