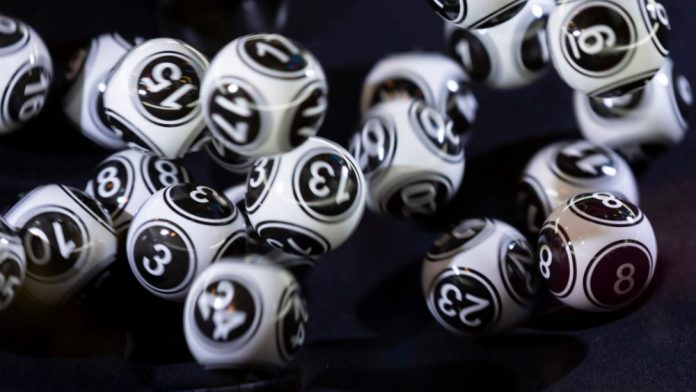 Jackpocket has joined lotteries and community organisations throughout the US in a campaign to raise awareness about the risks of youth gambling.
Participating in this year's 2022 Gift Responsibly Campaign, organised by the National Council on Problem Gambling and the International Center for Youth Gambling Problems and High-Risk Behaviors at McGill University, the initiative is to raise awareness about the risks of gifting lottery tickets to children.
"Jackpocket strives to promote responsible gaming in every aspect of our business," said Peter Sullivan, Jackpocket Founder and CEO.
"We are proud to stand with the NCPG in raising awareness that lottery tickets and scratch-offs are appropriate gifts for adults only. 
"You must be at least 18 years old to place ticket orders on Jackpocket, and we urge everyone to avoid giving lotto tickets as gifts to minors – during holidays and throughout the year."
Citing research from an undisclosed report, Jackpocket stated that results highlight that the earlier a person's participation, or exposure, to gambling in childhood, they are "more likely" to develop a gambling problem later in life. This initial introduction is said to often be through a lottery product given by an adult who is likely unaware of the associated risks.
Keith Whyte, NCPG Executive Director, added: "Youth problem gambling has emerged as a significant and growing public health issue. We applaud Jackpocket's commitment to raising awareness about risks of youth gambling through the Gift Responsibly Campaign.
"Our message is a simple one: lottery tickets are never appropriate gifts for children."
This is Jackpocket's fifth year participating in the Gift Responsibly campaign. Jackpocket is the first third-party lottery service to receive a responsible gambling certification from the NCPG's Internet Responsible Gambling Compliance Assessment Program.