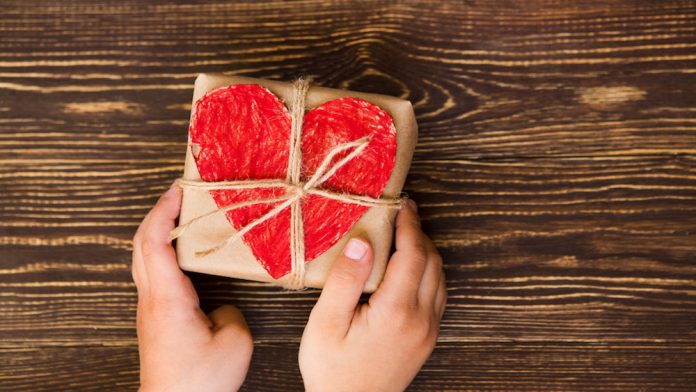 Future Anthem, an AI specialist, has ditched its usual provision of client Christmas presents this year to make a difference at the Great Ormond Street Hospital.
Freeing up funds from client gifts has allowed the company to make a charitable donation to the London-based children's hospital, providing the charity with £1,000 worth of toys to help sick and vulnerable children enjoy the festive period.
The money was spent on an array of children's toys from Hamleys, the capital city's department store, and were hand-delivered to Great Ormond Street Hospital by Future Anthem's Marketing Director, Mitchell Feldman.
Commenting on the donation, Feldman stated: "Christmas is a time to reflect on what's most important, and the entire Future Anthem team agreed that this year we wanted to do something special for children who aren't able to spend the festive period at home with their families.
"We're so pleased to have been able to make this donation and we hope it will put a lot of smiles on faces this Christmas, a sentiment we're sure all of our clients will appreciate just as much as we do."
Great Ormond Street Hospital is a specialist children's hospital founded in the 19th century, which will be home to over 600 children and young people from around the UK this Christmas as they receive life-changing treatment for a range of complex illnesses.