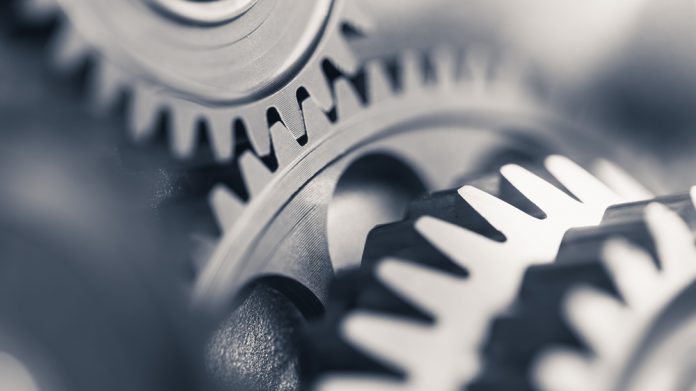 Kongebonus, a Norwegian igaming and sports betting community platform, has been announced as the latest company to form a partnership with Flows.
Through this collaboration, Flows will allow the team behind Kongebonus to build new features and applications without coding, in addition to accelerating tech delivery and integrations.
A Kongebonus spokesperson said: "At Kongebonus we're constantly looking at more innovative ways to interact with our audience and enhance their experience on site as well as to ensure we send the most optimised players through to our partners. This is a fantastic product for us to be able to utilise and continually innovate with. 
"With the initial integration taking minutes, we've already been able to begin building Flows as well as integrating a handful of new apps and the speed at which we're able to put new features live is incredible. It's fair to say we've been able to double down on our product and feature roadmap for 2023 thanks to Flows."
Implementing Flows, Kongebonus will be able to add new automated workflows to their current processes, integrate and customise new third-party content channels, while building and implementing custom features, such as intelligent ad walls and improved player tracking.
James King, CEO at Flows, stated: "We're really excited to have partnered with Kongebonus and to be a part of their exciting journey as they continue to solidify their place as one of the brightest lights in the affiliate space.
"They've got a great team with fantastic ambitions and plans for the future and we're very proud to be chosen by them as a partner to support this and accelerate their delivery.
"A wonderful client to be able to announce as it further supports that Flows is a tool for all parts of the gaming ecosystem to benefit from, with affiliates, operators and suppliers alike signing up."