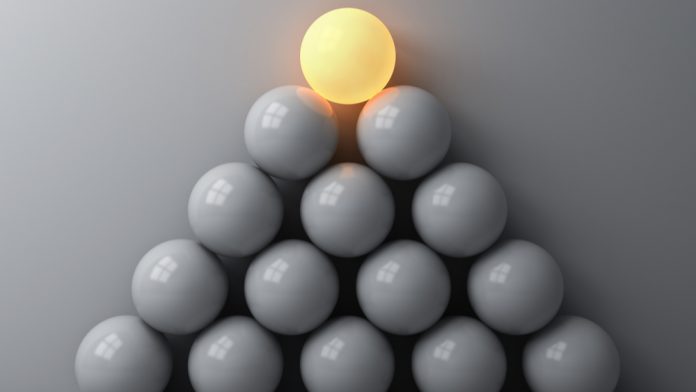 GeoComply has dissected an "impressive start" to Ohio's sports betting lifecycle, with the Buckeye State reaching the top of the tree when it comes to geolocation volumes recorded by the group across the new year's weekend.
The geolocation and anti-fraud solutions provider revealed that Ohio reached 11.3m such transactions between midnight on Sunday 1 January and 11:59pm one day later.
This sees the region surpass the 9.3m recorded by New York, as well as Pennsylvania's 8.2m, the 6.7m tracked in New Jersey and Michigan's 5.8m.
Lindsay Slader, GeoComply SVP of Compliance, commented: "We are thrilled to welcome another state into the regulated online sports betting sector. As expected, residents of the Buckeye State enthusiastically greeted the market at the moment the calendar changed over to 2023.
"Today, about 44 per cent of the American population can bet online with legal and responsible operators. The launch of regulated online sports betting in Ohio will better protect its citizens, with an increased commitment to responsible gambling and new funding for critical state programs."
In coming out on top of the US market across the aforementioned timeframe, Ohio's betting action is based on data from 17 operators and 784,000 unique accounts. It was further revealed that 234,000 of the 11.3 geolocation transactions came during the first hour on new year's day.
Furthermore, GeoComply data also demonstrated that Cincinnati proved to be the busiest city, with 1,898,000 geolocation transactions.
Columbus trailed despite having the largest population, with 1,033,000 transactions, while Cleveland recorded 772,000 transactions, and Toledo tracked 619,000.