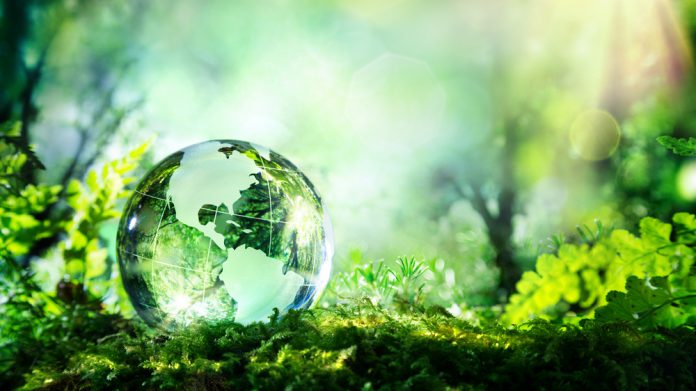 The Malta Gaming Authority has stressed that it is looking into the development of a voluntary environmental, social and governance code of good practice for the remote gaming sector.
This, said the regulator, will set common priorities for ESG in gaming, which in turn will take into consideration the needs of key stakeholders, to reduce environmental, social and governance impacts while also looking to continually enhance Malta's reputation.
Furthermore, the MGA has also suggested that it expects to see "more and more companies taking concrete actions towards becoming more sustainable" moving forward.
"…we believe that reporting such efforts contributes positively to implementing change within the sector and improving its overall perception, while also addressing the increasing demand for transparency and accountability in the industry," it was said.
As part of this initiative, the MGA has launched a survey with licensees who are hailed as "the key partners" in the process of transforming the gaming sector into a more sustainable and transparent one.
The regulator continued: "As investors, consumers and employees become increasingly aware of the impact that companies have on society and the environment, we have been witnessing growing awareness around ESG matters.
"In this spirit, in recent years, the Maltese government has launched a voluntary ESG reporting platform to encourage companies to publicly report on their ESG performance, thus driving investment towards sustainable businesses."
Despite stressing that it is "proud" of the consistent progress of the gaming sector and acknowledgment of "the good work" done by licensees, all large or listed companies will be required to report under the Corporate Sustainability Reporting Directive.
Therefore, in an effort to remain at the forefront of innovation and forward-looking practices, the MGA embarked on a journey to develop a voluntary code of good practice for the remote gaming sector to help guide and prepare local licensees for upcoming ESG legislation, and to potentially derive the benefits tied to running a sustainably conscious operation.