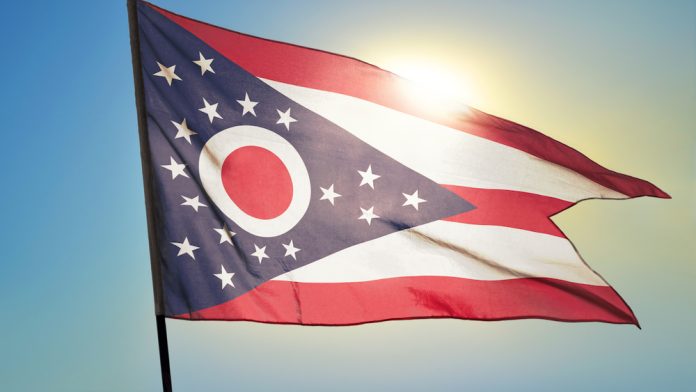 Elys Game Technology has gained Gaming Labs International certification in accordance with the Ohio Casino Control Commission.
Receiving its GLI 20 v.2.0: Standards for Kiosks and GLI-33 v1.1: Event Wagering Systems standards for the self-service betting terminal operators of its sports betting platform, Elys will now be able to deploy its operations in the Buckeye State.
It also noted that the SSBT's are "key" to the retail and land-based sports betting market, which it notes is a focal point of its initial US implementation strategy.
"With the GLI 20 and GLI 33 certification of our retail betting platform under the OCCC standards, Elys is continuing to layer the foundational blocks of our expansion throughout the US," stated Mike Ciavarella, Executive Chairman of Elys Game Technology. 
"The US market has grown significantly since the repeal of PASPA in May 2018 with about 37 states now allowing or having passed legislation to permit some form of regulated sports betting.
"Our internal analysis of available statistics estimates that the annual gross revenue in the US could hit approximately $10bn in 2023 and could potentially reach approximately $16bn to $21bn by 2026 assuming that the US regulatory landscape expands to 42 states.
"As previously stated, we continue to hold our estimate that the addressable market for our Elys technology in the US can significantly outsize that of our Italian core operations over the next few years, and thus scaling value creation for our long-term shareholders."
The retail sports betting market, outside of brick-and-mortar casino operations, is a largely under-served market which complements existing revenue sources for post-pandemic challenged businesses such as neighbourhood restaurants and bars.
This, according to Elys, can offer socially interactive gaming opportunities to its patrons through licensed hosts in the state of Ohio, and where permitted in future, potentially a wide array of other hospitality establishments throughout the US
Ciavarella added: "Based on our extensive experience in the highly regulated Italian market and the knowledge of our recently acquired Engage IT team, we apply the highest standards to our certification process to minimise the risk of errors and regulatory fines and instil a sense of confidence in our current and future hosts and customers.
"The innovative distributed model architecture of our cutting-edge betting technology certainly should make its mark on the global gaming industry in the coming years."