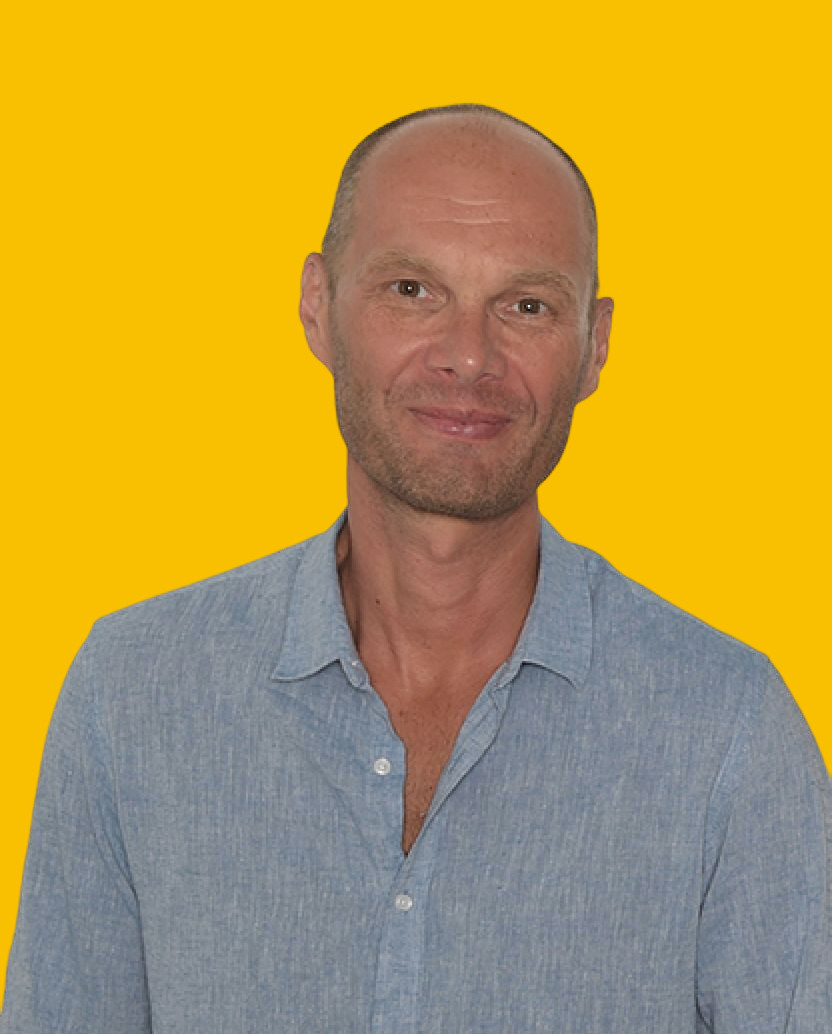 Challenging Regulatory Frameworks is nothing new to the German gaming market. As operators and suppliers will readily testify – it's one of the toughest European jurisdictions to crack.
In the latest edition of the SBC Leaders magazine, Apparat Gaming's Thomas Wendt explains how the jurisdiction has been coping during the latest regulatory transition.
'Igaming with a German accent' is the tagline of Apparat Gaming, the Malta-based company that has served the regulated market in Germany since its inception.
With the turn of the year behind us, we sat down with Co-Founder and Director Thomas Wendt to discuss how this jurisdiction has been performing during a crucial phase of regulation.
On January 1, de Glücksspielbehörde (GGL) assumed sole responsibility of combating illegal gambling in Germany through a noticeably strict regulatory framework.
During this unprecedented time for the German igaming space, operators, suppliers and players have faced combative issues that restricted them from performing as they would in most other regulated jurisdictions. And, according to Wendt, "there is still a long way to go" before it can compete.
"I do not want to engage in speculation" said Wendt when asked why he thought the Germany regulators have implemented such tough restrictions in comparison to other European markets. "Because this is the result of a primarily political process, where one should know all who were involved in the decision-making."
"From our point of view, the certification of the games is currently a major, unsolved problem"

Thomas Wendt, Co-Founder and Director at Apparat Gaming
He continued: "Since I don't know, I can only look at the outcome. The 'cui bono' can best be answered in reverse, as it is not to the advantage of the established market participants in the online industry – perhaps that is already part of the answer.
"The current regulation definitely influences the development of the market, because the still incomplete licensing process for the approximately 70 casino applications or the approval process for the games shows that everything will take at least a little longer here than in other comparably regulated countries such as the Netherlands."
As a supplier, Apparat Gaming has faced a number of challenges in its bid to market games for German players, with the Interstate Treaty on Gambling placing a number of restrictions on the way they can enjoy its slot titles.
These restrictions include a monthly deposit limit of €1,000, a bet limit of €1 per spin and a ban on autoplay features and progressive jackpots.
In addition to considering these limits, suppliers have to go through an extremely lengthy certification process to ensure that their games are suitable for the country. Wendt focused on this topic of authorisation as one of the key issues that remains unclear as the GGL gets to work.
He said: "From our point of view, the certification of the games is currently a major, unsolved problem. The approach chosen by the legislator of approving each game individually for each operator, regardless of whether it has already been authorised identically somewhere else, is obviously not very practicable.
"To put it quite simply: If staffing does not allow for the implementation of their own regulations, then they could look to the best practice of other markets, and that would mean outsourcing game certification to reliable partners who are willing to comply with strict standards, instead of trying to do everything themselves."
"the german market is still in a transitional phase, which will probably continue for a while due to the special circumstances, in particular the limited range of games on the market"

Thomas Wendt, Co-Founder and Director at Apparat Gaming
The Interstate Treaty also saw a number of limitations presented to operators within the jurisdiction, as they must go through a similarly lengthy approval process for German licences.
Wendt explained how these limitations, when combined with the issues Apparat faces itself, have caused the company to warn against creating games that stand out from the competition. Due to the Treaty's lengthy approval process, similar games have been pushed out by studio's as they know they are more likely to be approved.
The Apparat Co-Founder commented: "The German market is still in a transitional phase, which will probably continue for a while due to the special circumstances, in particular the limited range of games on the market.
"Our games are specially designed for the German market and its needs, and to that extent our expectations have been fulfilled so far. At the same time, however, we also observe and warn against distortions in competition, because the tough approval process for games makes it difficult to differentiate offers."
While the country's restrictions on players, suppliers and operators have been unwelcome in the igaming industry, companies have been working hard to find ways of succeeding in one of Europe's most densely populated countries.
With 10 slot titles to its name, Apparat is still finding its feet as a slot creator, but Wendt explained how the company tries to tailor their games to German players while navigating the strict regulations.
"With ten titles, our games portfolio is still quite small to allow a general statement here," said Wendt. "But since we have built up our portfolio directly with the German market in mind, it is already a quintessence of what works well as an intersection in the European markets, but primarily in Germany, in terms of features and themes.
"The German market is somewhat more conservative than other markets, but that doesn't have to mean that the games look stale. Our approach of giving the German Accent a refresh has worked very well so far. "
It comes as no surprise that due to the Interstate Treaty's various limitations, for some companies, particularly smaller studios and operators, delving into the German market is simply not worth it.
However, Wendt instilled hope that the country's igaming space will find its feet if the regulators can pull together to address these issues.
"One or two stumbling blocks will have to be cleared out of the way," he said. "This can only happen through real cooperation between regulators and industry. Calling for eye level here sounds presumptuous, because there is a good reason why regulation and player protection take place, and the regulator is well advised not to be taken in by particular interests."
"There is still a long way to go before we have an internationally competitive market – and having a functioning, regulated market should be the common goal.
"Some other markets are undoubtedly a few years ahead of the German one, but we are confident that you don't have to make every mistake yourself to learn from it and that it is only a matter of time before the German market fulfils its potential."