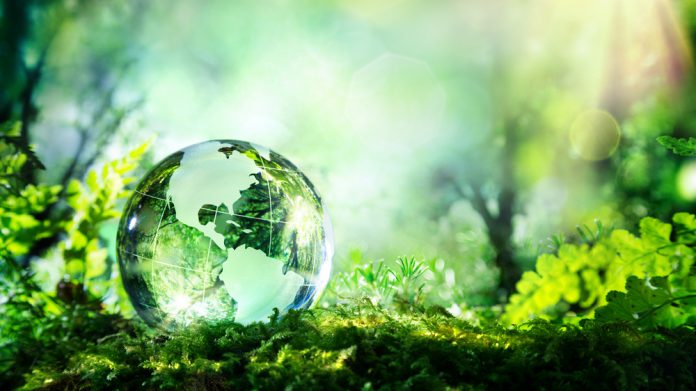 The Star Entertainment Group, an Australian casino operator, has set its sights on a net-zero carbon emissions target by 2030, purchasing 170-hectares of Queensland farmland to support biodiversity and forest regeneration.
Located outside of Gympie, The Star will use this land as its first carbon credits project, partnering with local farmers to support endangered species, particularly koalas, with new habitats formed through wide scale tree planting.
Amanda Visser, The Star Entertainment Group's Head of Sustainability, said: "We will be planting over 100,000 native trees over the next five years to not only generate Australian carbon credit units but also to establish a koala sanctuary and create habitats for local, endangered species."
"We have completed initial biodiversity assessments to ensure this regeneration project supports local, native forest cover and we can measure the impact we are having over time."
Ahead of the project's start-date set for Autumn 2023, Noosa Landcare, a plant nursery based in Pomona, has conducted wide scale soil testing, while the installation has been 'broadened with guidance' from the Odonata Foundation, a local wildlife charity. 
Odonata CEO, Sam Marwood, commented: "Organisations can use their carbon offset priorities as the driver to do something that adds incredible value to the business, people and communities, with no real additional costs."
"The Star Entertainment Group has demonstrated real dedication to innovatively supporting the environment and community, over and above what is required."
"It has been a couple of years of collaborative planning. Along with the strategic and commercial aspects, it's been outstanding how much engagement there has been on the
detailed aspects of the project, like how to select the right trees to attract koalas, how best to help threatened species, improve biodiversity and river health, and work alongside local communities."
The company has also registered its native tree planting component of this project under the Emissions Reduction Fund, with the project supported by sustainability consultancy Ndevr Environmental.
Visser added: "Working with Odonata has also directed and strengthened our commitment to local farmers and regenerative agriculture by exploring the use of produce grown across the region and on the farm for The Star's restaurants, bars and hotels.
"The bigger picture is to fully engage our teams in sustainable agriculture and biodiversity education and it's already creating great interest."