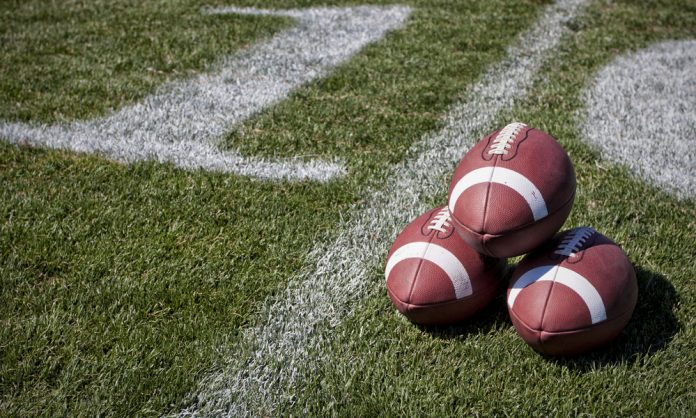 GeoComply has revealed that it conducted over 100 million geolocation checks during the Super Bowl weekend, completing said checks across 23 sports betting regulated-US states and the District of Columbia.
Over the weekend, which saw Sunday's Super Bowl LVII, GeoComply broke its record for most online betting transactions by completing 100 million geolocation checks on Saturday and Sunday, an increase of 25 per cent on last year's Super Bowl weekend.
In addition to betting transactions, the company also registered over 7.4 million accounts in regulated sports betting states. This figure is an increase of 32 per cent from 2022's The Big Game statistics.
For the first time ever, North America's most watched sports event took place in a state with regulated sports betting at the State Farm stadium in Glendale, Arizona. GeoComply's data showed more than 100,000 geolocation checks were conducted for citizens in and around Glendale, from over 8,000 registered accounts.
"Super Bowl LVII was a record-breaking event," commented GeoComply Co-Founder & CEO Anna Sainsbury. "GeoComply data reveals that Americans' interest in legally betting on the Super Bowl has never been higher. It also showed that many fans at State Farm Stadium embraced their newfound ability to bet while watching the game in person."
Protecting consumers from fraud rings, ID theft, account takeovers and other financial fraud, GeoComply also identified and blocked over 140,000 fraud attempts in the week leading up to the Super Bowl.
"It's no secret that online fraud is a growing concern across all forms of e-commerce," added Sainsbury. "Online sports betting may be a target for fraud, but because every bettor must verify their location, the industry has the data to stop it before it starts. GeoComply is proud to be a cyber security asset to the industry."
The State of New York saw the most geolocation checks conducted by GeoComply, with over 13.9 million transactions, followed by Ohio with 12.6 million, where sports betting was only just legalised at the start of 2023.
Making up the rest of GeoComply's 'top five states by total geolocation checks' chart were Pennsylvania, New Jersey and Michigan, where 11.8, 9.1 and 7.5 million checks were conducted respectively.
In terms of accounts registered, GeoComply's top five US states included the same five states, with Ohio, New York, Pennsylvania, New Jersey and Michigan topping the charts.
Ohio saw over 1.1 million registered accounts with GeoComply, while New York registered over 851,000 accounts. Pennsylvania, home to Super Bowl LVII runners up the Philadelphia Eagles, had 793,000 registrations, while New Jersey and Michigan saw 660,000 and 575,000 respectively.
Sainsbury continued: "GeoComply's unprecedented transaction figures from this Super Bowl weekend reflect the growth of legal online sports betting. This tightly regulated industry emphasises consumer protection, transparency, and accountability.
"Every state that regulates sports betting is a blow to the predatory black market that operates in the shadows, providing zero safeguards for bettors and no economic benefit to the local community."