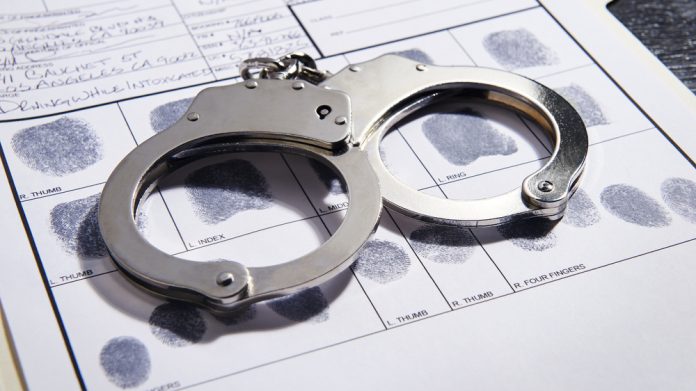 Agents from the Washington State Gambling Commission have arrested an individual after a total of $300,000 was found to be missing following a routine inspection.
This saw those acting on behalf of the state regulator arrest Sara Lee Moon at the Veterans of Foreign Wars Post on theft charges, before she was later booked into county jail on four counts of first degree theft.
One year ago, the agents of the WSGC, which also reiterated a mission to "protect the public by ensuring that gambling is legal and honest," conducted a routine inspection of gambling records at the VFW post that is located in the Washington state city of Prosser.
As a result, it was discovered that over $300,000 of funds were missing from gambling and bar accounts, which subsequently sparked the WSGC into beginning a criminal investigation into the VFW.
"After an extensive investigation, VFW employee Sara Moon was identified as the theft suspect," the Washington gambling regulator noted.
Furthermore, it was also discovered that Moon, who started working as a Gambling Manager at the VFW in June 2019, had put some of the funds into personal financial accounts.
"The series of thefts were traced back to 2019," the Commission added. "Moon used her position of trust, confidence, and fiduciary responsibility to facilitate the commission of the crimes."
The WSGC is an accredited, limited jurisdiction law enforcement agency and the only state-wide agency devoted to gambling licensing, regulation and enforcement.