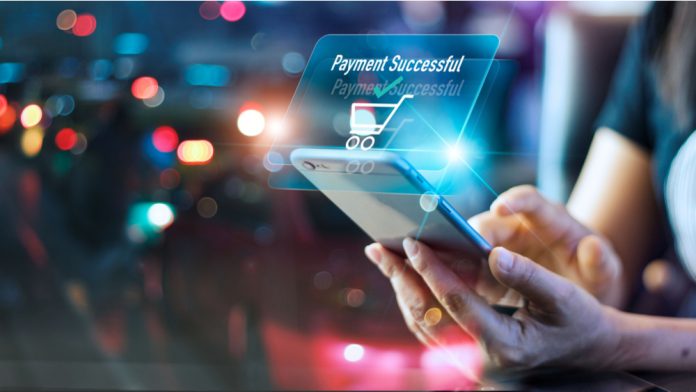 The International Gaming Standards Association has announced the creation of a Payment Standards Committee to protect the industry "with a world-class standard."
Seeking to create a series of standards governing online, mobile and other payments for all areas of the worldwide gaming industry, Aristocrat Gaming, AXES.ai, Oregon Lottery and Playtech have become the first members to join the organisation.
"Regulators from all over the globe are constantly asking for guidance on how to create a safer payments landscape for their operators," stated Peter DeRaedt, President of IGSA.
"This committee will assure our members that we will protect our Industry. I am proud of the Board of Directors to have embraced this project so rapidly since the arrival of our new Chair, Earle G. Hall. 
"Earle's quest is to ensure payments are a shining source of new revenue for our industry whilst protecting the regulators and operators with a world-class standard. We invite the industry to join us."
The Payment Standards Committee has been set out to explore all formats of payment services in a bid to ensure that regulators have "world class, clear guidance" to properly protect their jurisdictions at the highest level from illicit activities such as fraud and theft.
The launch of this committee follows the IGSA's recent appointment of its new Chair, President & CEO of AXES.ai and Vice-Chair, Nimish Purohit, Global VP of Quality – Gaming at Aristocrat Gaming. 
Commenting on his new role, Hall stated: "I am honoured to represent the prestigious global membership of this fine organisation. Our Industry needs us more than ever.
"The acceleration of artificial intelligence, payments, cloud, and security issues require new standards to support our members and our regulators. This year will be a great year and we plan to serve our members with pride, diligence and proximity.
"On behalf of the team and the entire board of directors, I would like to thank John English for his term as Chair. His initiatives in sports betting are taking hold and will flourish this year. He has left a legacy to be proud of."