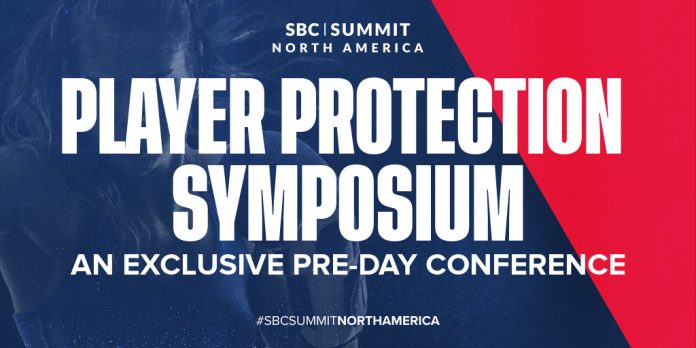 The 26th edition of the Canadian Gaming Summit, under new management, is set to offer a more robust conference agenda than ever before.
Scheduled for June 13-15, 2023, the event will take place at the Metro Toronto Convention Centre and will delve into the Canadian industry's potential for growth and innovation. 
A roster of speakers boasts over 150 Canadian industry specialists, including Amanda Brewer (Country Manager Canada, Kindred), Aubrey Levy (SVP Content & Marketing, TheScore), Cassie Brickman (Managing Director, Betting Hero), Dale Hooper (General Manager Canada, FanDuel), Kris Abbott (Country Manager, Betano Canada), Megan Chayka (Co-Founder, Stathletes Inc), Owen Welsh (Associate Vice President, Global Partnerships, Canadian Football League), Scott Vanderwel (CEO, PointsBet Canada) and Scott Woodgate (VP Canada, BetMGM) among others.
Rasmus Sojmark, CEO & Founder of SBC, said: "This agenda is particularly compelling because it reflects on the current state of the industry in Canada and draws upon lessons learned from both the past year and more mature markets.
"We're excited to delve into the specifics of other provinces beyond Ontario, offering valuable insights into how we can modernise the industry while prioritising responsible practices."
The 'Leaders' and 'Land-based' tracks will explore igaming innovation in Canada, share regulator insights from Ontario, examine expansion opportunities for provinces, and discuss the convergence of land-based, lottery, and online experiences. Topics also include emerging technologies in land-based casinos, reflections on lessons learned from community and charitable gaming, and a debate on First Nations partnerships through various models.
'Growth and Leadership' will host roundtable discussions on regulatory and market developments in various Canadian provinces, showcase the 'First Pitch' start-up competition and cover topics such as the collaboration with lotteries and crown corporations, responsible gaming, international investment, and social responsibility and ESG within the industry.
Elsewhere, a dedicated 'Sports Betting' track will cover a range of topics, including the provincial rollout in Canada, collaborations between operators and regulatory bodies to ensure integrity, partnerships between Canadian teams, leagues, and sportsbooks, content innovation, and potential growth.
'Affiliates & Advertising' will discuss how affiliates can successfully launch in the Canadian igaming market by understanding local audience preferences. It will offer regulatory advertising and marketing guidance and discuss how to maximise customer conversions, use data for customer engagement, and engage in responsible partnerships. The track will also feature insights into the market by comparing it to the more mature European jurisdictions.
Furthermore, 'iGaming' track will cover topics such as player engagement, user experience, Canadian gaming laws, game mechanics, lessons learned from international operators entering the country, and sourcing diverse talent for local offices.
Finally, 'Payments & Compliance' will cover topics such as customer choice in adopting cashless systems, how to work with financial institutions and investors, payment technology's role in customer acquisition and loyalty, modernising anti-money laundering regulations, alternative currencies, and cybersecurity.
"The agenda topics address current problems and offer solutions. A variety of formats, including keynotes, panels, debates, and roundtable sessions, add to the conference's appeal, making it a must-attend for everyone operating in or interested in the Canadian market," Sojmark added.
Visit the Canadian Gaming Summit website to access the conference agenda and purchase your tickets at the Super Early Bird discount of CA$695.