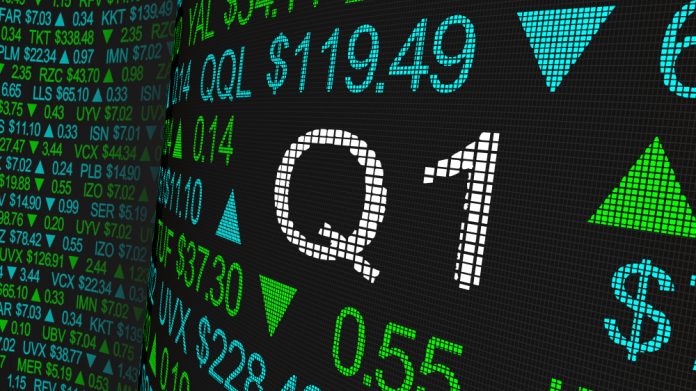 Despite witnessing the negative impact from FX movements and "one-off costs", Kambi Group published robust performance to kick-off 2023 trading. 
Reporting its Q1 trading update, the sportsbook supplier saw strong growth in both revenue and operator turnover as it generated revenues of €44m, a sizable 18 per cent uptick from Q1 2022's €36.9m, attributing the growth to the improved performance of "existing partners and the launch of new markets in the Americas".
Meanwhile, the company's operating profit (EBIT) did take a hit, standing at €4.5m with an operating margin of 10.3 per cent, showcasing a significant decrease on Q1 2022 comparatives of €7.3m and 19.9 per cent.
Kambi attributed the earnings drop to "foreign exchange movements and one-off costs to improve future efficiency."
The group's period trading saw EBITA stand at €5.8m alongside a 13.1 per cent margin, which is down from 2022's figures of €7.7m and 20.8 per cent.
The year's Q1 saw Kambi's cash flow, excluding working capital and M&A, amount to €3.2m, another decrease from the same period last year (€5.5m). Meanwhile, earnings per share were down from 2022's €0.178, standing at €0.107 for Q1 2023.
Several partnership extensions were signed during the quarter, with two renewals coming from two of its largest clients, US operator Rush Street Interactive and Colombian conglomerate Corredor Empresarial, owner of BetPlay.
Kristian Nylén, Kambi CEO, commented: "The first quarter was another busy period for Kambi, including new market launches in the Americas, the expansion of Kambi's partner network, and a full sporting calendar.
"These events helped drive a 12 per cent year-on-year increase in operator turnover and a 19 per cent rise in revenue to €44m. EBITA (acq) was €5.8m, impacted by a number of factors including foreign exchange movements and one-off costs to improve future efficiency."
"Latin America is a region of significant long-term potential for Kambi, and the company aims to extend its lead as the number one supplier across the Americas. Kambi already has a strong foothold in established sports betting markets such as Colombia and Argentina, and recent public announcements from the Brazilian government indicate that regulation of sports betting in Brazil is approaching."
The importance of expanding the company's AI-driven trading capabilities was also emphasised by Nylén, citing it as a crucial factor in the company's vision to "revolutionise the sports betting landscape."
After a successful deployment during the FIFA World Cup in Q4, the company's approach to automated pricing that combines machine learning with extensive data, has been extended to all major European domestic football leagues, as well as top continental competitions; the Champions League and Europa League.
Nylén added: "In short, we remain steadfast in our commitment to setting a new standard for sports betting and to pioneer next-generation entertainment that eliminates friction and creates new innovative betting options for operators.
"The road towards our long-term financial targets won't be linear, but we are carefully putting in place the fundamentals which will enable us to accelerate as we progress. With a market-leading sportsbook that continues to remove product boundaries, a strong sales pipeline, and the prospect of further regulation in key markets, I look forward to updating the market over the coming quarters."
Q1 trading was signed off by Kambi, announcing that its group's Annual General Meeting is scheduled for 11 May 2023, in which the board proposes no dividends payments.