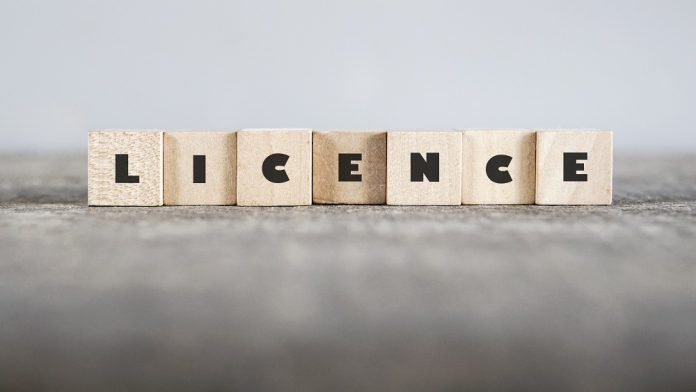 Soft2Bet has disclosed that the Swedish gambling authority, Spelinspektionen, has issued a B2B permit to the operator group and platform provider.
Lauded by the company as "outstanding news," Soft2Bet noted that the nod will "help to enhance its B2C side" and ensure that its Betinia, YoyoCasino and CampoBet offerings will "be much better equipped" to service the market.
The new, five-year licence will be valid from July 1, 2023, until June 30, 2028, and is further hailed as paving the way for the firm "to be able to offer this licence to its new and existing partners who are looking to work in the Swedish market".
The conversation regarding B2B licensing began during the early stages of the past year, with the Riksdag duly announcing the formal introduction at the end of November 2021.
David Yatom, Soft2Bet's General Counsel, commented: "Soft2Bet has been focused on the Swedish market for quite some time  now and so, we are pleased to be cementing our footprint in the Swedish market both in the B2B and B2C spheres. This is a terrific achievement for the company which will be followed by many others."
A consultation period on B2B licences began in May 2022, after which companies were informed that new requirements would be adopted for all online gaming software suppliers and game developers.