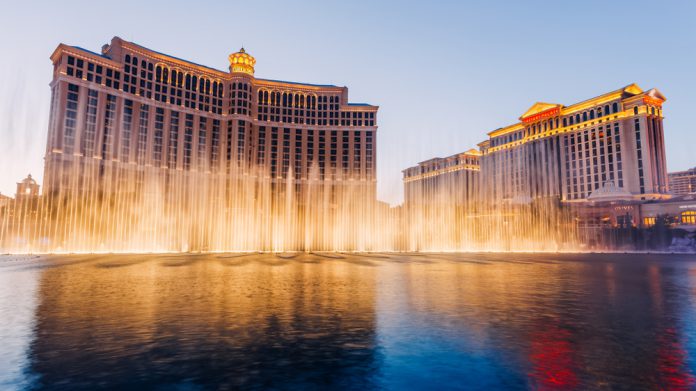 Blackstone is prepared to listen to offers for half of its interest in Las Vegas' Bellagio, a little under four years after the US investment management firm purchased the property.
According to Bloomberg News, which could not name sources due to the private nature of the deliberations, Blackstone is considering its options but is, at the current time, not 100 per cent committed to the potential sale.
The New York headquartered firm announced $4.25bn acquisition of the real estate assets of the Bellagio from MGM Resorts International in November 2019, as the latter made further headway into an asset light strategy.
This also saw an affiliate of Treasure Island owner Phil Ruffin enter into a definitive agreement to acquire Circus Circus Las Vegas for $825m.
As part of the transaction, MGM signed a long-term lease, with an initial annual rent of $245m, and continued to be responsible for all operations and capital expenditures of the venue.
This becomes the latest offload of gaming properties undertaken by Blackstone, with Vici Properties finalising the purchase of the remaining 49.9 per cent of a joint venture that owns MGM Grand Las Vegas and Mandalay Bay Resort earlier in the year.
The pair noted that the acquisition of Blackstone's share of the JV will be for $1.27bn and Vici's assumption of the pro-rata share of the existing property-level debt.
This had a principal balance of $3bn, matures in 2032, and bears interest at a fixed rate of 3.558 per cent per annum through March 2030.
Earlier this week, Blackstone cashed out on yet more real estate after Prologis detailed an intention to acquire almost 14 million square feet of industrial properties for $3.1bn.