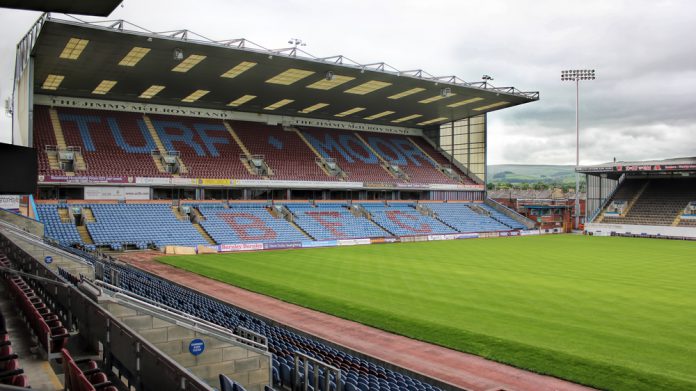 Burnley has become the latest football club to disclose a relationship with the industry after online casino and sports betting operator W88 was named as front of shirt sponsor for the upcoming season.
Marking the Clarets' Premier League return, this will see the brand logo adopt the shirts of the men's and women's first teams for the upcoming campaign, in a move that the club said will enable it "to challenge and invest".
Furthermore, W88 will also gain visibility across Turf Moor on matchdays and via the club's digital channels, in addition to collaborating on community projects and initiatives, engaging with supporters and assisting in the club's charitable activities.
Stuart Hunt, Burnley FC Director, commented: "Following lengthy discussions we are pleased to confirm W88 as our front of shirt sponsor for the upcoming season.
"As a newly promoted club, a partnership such as this plays a significant role in helping us to compete in the Premier League.
"W88 have established successful relationships with several Premier League clubs and sports brands across the globe and we have been impressed by their experience, knowledge and proactive nature in this area. I'm looking forward to developing a successful partnership together over the course of the season."
W88 are certainly no strangers to sporting alliances, with previous partnerships have been rolled-out alongside the likes of Aston Villa, Crystal Palace and Fulham, as well as the Argentine Football Association.
Hilly Ehrlich, W88 Business Development Manager, said: "We're hugely passionate about Premier League football and delighted to partner with Burnley FC as the team returns to the Premier League.
"With Vincent Kompany at the helm, we're excited to see the team perform well this season."
This became the latest link-up between an English top flight side and the industry, which comes ahead of a voluntary withdrawal gambling sponsorships from the front of matchday shirts entering into effect from the 2026/27 season.
This has seen Aston Villa align with BK8 and Newcastle United disclose a multi-year arrangement with Fun88, while Chelsea have been linked with a short-term Stake deal.
In January 2021, Burnley Chair Alan Pace vowed to review the club's relationship with the gambling industry. while communicating with supporters on social media.
When asked if the club's social responsibility and profitability could go hand-in-hand, he said: "There may be some historic contractual obligations, but it's an issue I'll be reviewing with my team for the long-term."